Germany's development aid minister, Gerd Mueller, on Wednesday accused Qatar of financing the militant group the Islamic State of Iraq and Syria (ISIS).

"A story like this always has a history," he said in an interview with public broadcaster ZDF.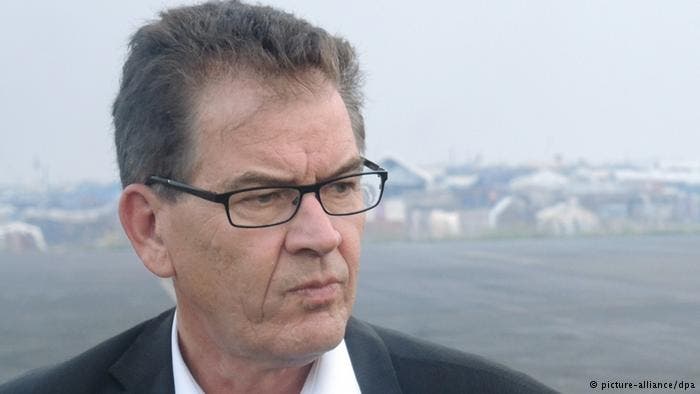 Germany


Vice Chancellor and Economy Minister Sigmar Gabriel this week urged a "debate" about who has been and is financing ISIS, but without naming any countries.
SHOW MORE
Last Update: Wednesday, 20 May 2020 KSA 09:42 - GMT 06:42