Gas explosion near Saudi hospital kills five
Medics at the hospital reported five people dead and no injuries
A massive gas explosion near a Saudi hospital claimed the lives of at least five people in the Madinah province Tuesday morning.
The blast was caused by an explosion in a petroleum gas tank near the National Guard Hospital, the Saudi Press Agency said.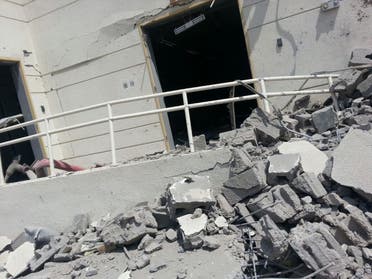 The tank exploded during maintenance works, which led to fire that caused damage to its surrounding. The hospital's building however was not affected by the fire, according to SPA.
Medics at the hospital reported five people dead and no injuries, it added.
Investigations are underway to determine the cause of the incident.