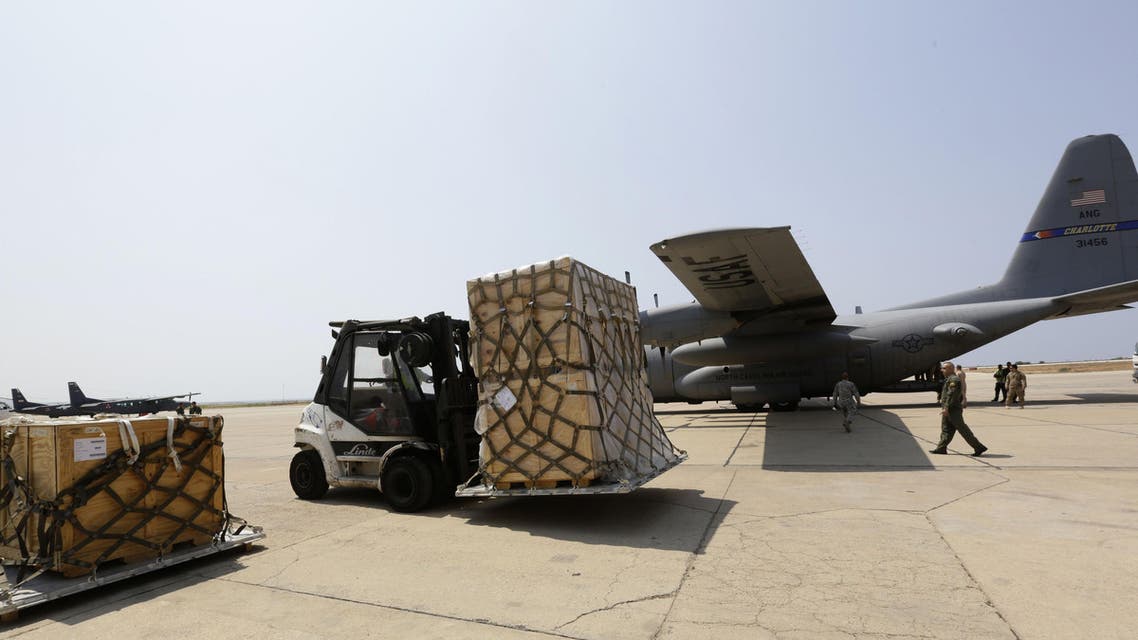 U.S. delivers arms to bolster Lebanese army
The weapons are worth nearly $20 million and include assault rifles, anti-tank missiles and mortars
The United States has begun supplying weapons to Lebanon's army after Islamist insurgents seized a border town for several days this month, Washington's ambassador to Beirut said on Friday.
The weapons are worth nearly $20 million and includ assault rifles, anti-tank missiles and mortars.
Lebanon, a country of about 4 million which borders Israel, has long been buffeted by the rivalries of regional and international powers including Iran and Saudi Arabia, who back its opposing politicians largely along sectarian lines.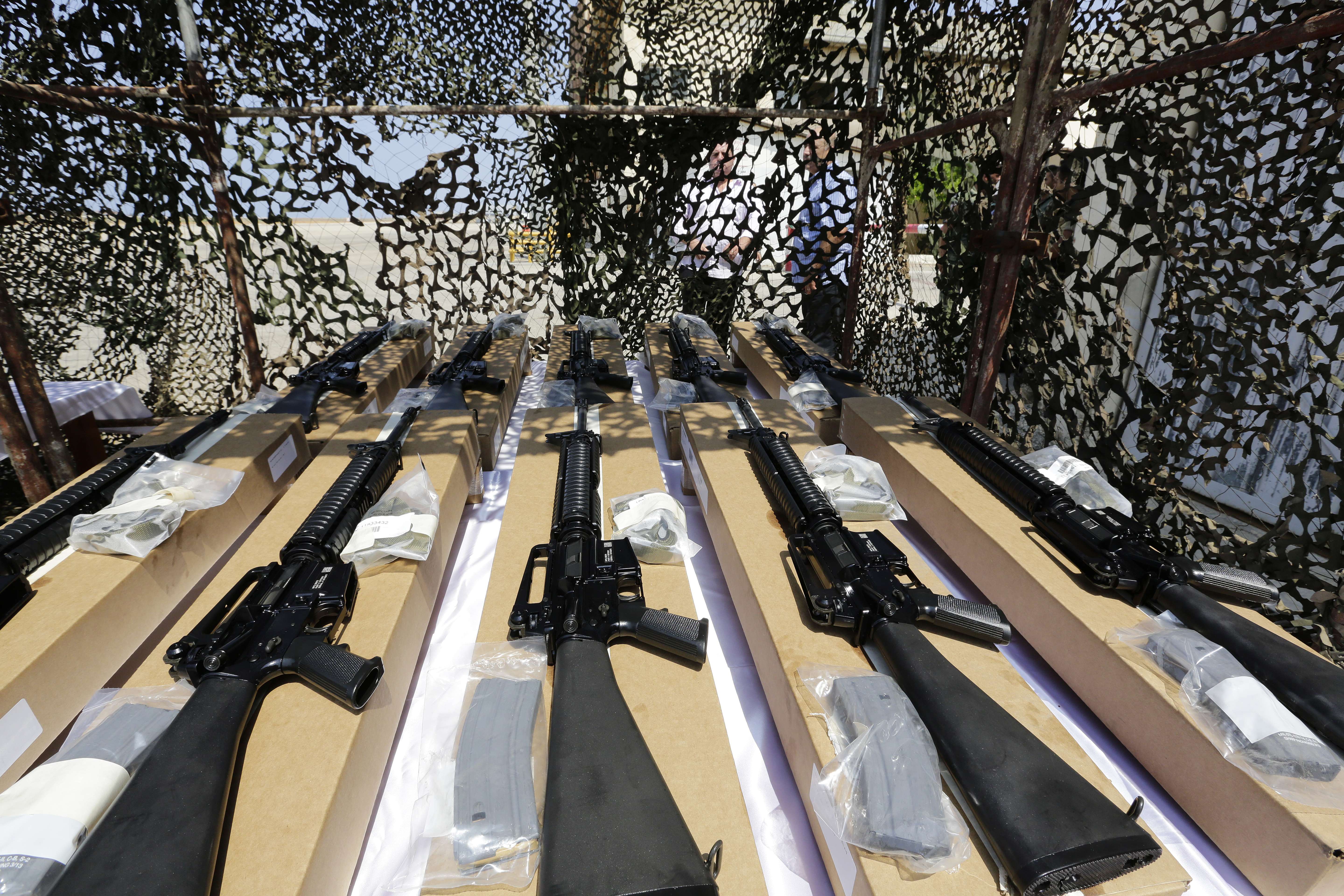 But the threat of expansion by militants who want to build a "caliphate" stretching from Iraq to the Mediterranean has created an unusual common front among Lebanon's otherwise normally fractious political forces against radical Islamists.

Lebanese troops this month clashed with gunmen in a mainly Sunni Muslim enclave of the largely Shiite Bekaa Valley, which is hosting tens of thousands of Sunni refugees from Syria, AFP reported.

Fighting raged on Thursday, forcing hundreds of terrified civilians to flee the town of Arsal after an army vehicle containing five soldiers was ambushed, the military said.

On Friday, Ambassador David Hale said Washington offered its help to Beirut after clashes first flared in early August when extremists attacked Arsal, leaving 19 soldiers, 16 civilians and dozens of jihadists dead.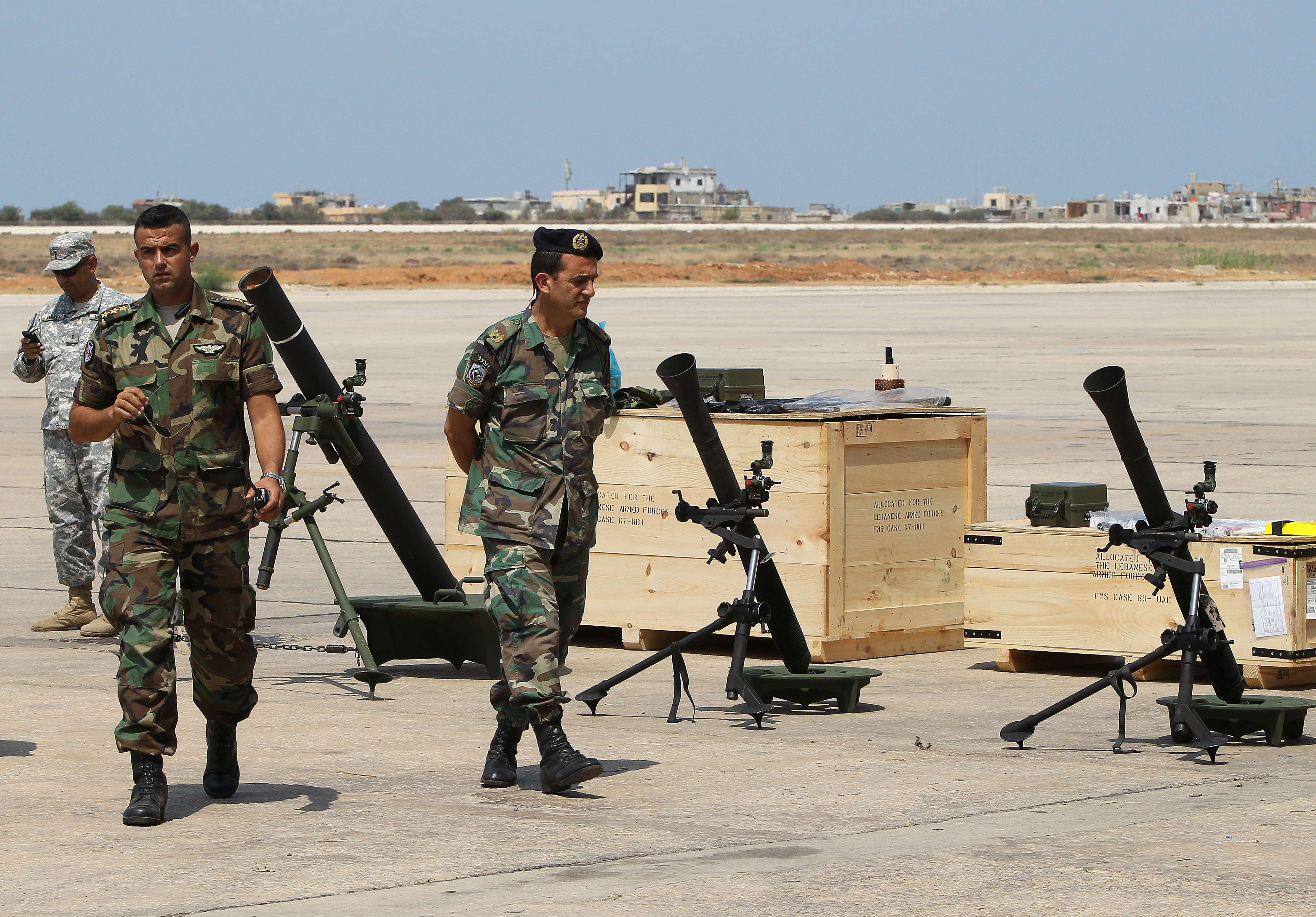 "Support for the Lebanese army and Lebanon's other security services is a top priority for the United States," Hale said at Beirut airport during a brief ceremony marking the arrival of a C-130 aircraft.

"We moved to supply the army with the weapons and the ammunition it asked for and that it needs to secure Lebanon's borders and defeat these extremist groups that threaten Lebanon's security," he added.

Hale said that in the past 36 hours, "480 anti-tank guided missiles, more than 500 M16-A4 rifles, and many mortars" had arrived.

"Today: one thousand M16-A4 rifles. Soon, more mortars, grenade launchers, machineguns and anti-tank weapons will be arriving," the ambassador added.

Arsal's inhabitants are overwhelmingly sympathetic to the uprising against Syrian President Bashar al-Assad's regime and are widely suspected of smuggling weapons and fighters across the border.

Troops clashed with Syrian rebels in the area on August 2 after the army detained a leading jihadist.

The fighting lasted several days before ending in a truce negotiated by Lebanese Sunni clerics. The jihadists withdrew from the area but took with them as hostages 24 policemen and soldiers.

Al-Qaeda affiliate al-Nusra Front has demanded that Lebanon's Shiite militant group Hezbollah end its intervention in Syria in support of Assad's forces as a condition for their release.

Hale said American military support for Lebanon would be long-lasting.

"Over the coming weeks, more ammunition and more heavy weaponry will be delivered from the United States to the army," he said.

"I can assure you deliveries will be constant, just as our partnership with Lebanon has been constant over the years."