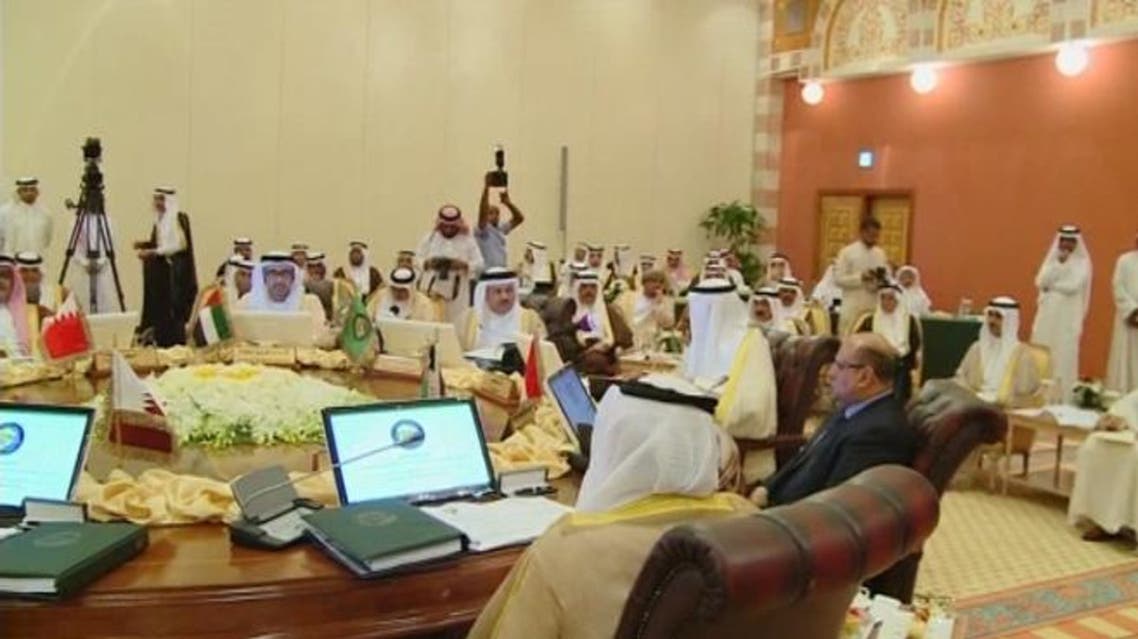 GCC states agree on mechanism to monitor group's cohesion
The GCC ministers discussed the regional threat posed by ISIS
Foreign ministers from the six-nation Gulf Cooperation Council (GCC) convening in Jeddah on Saturday agreed on mechanisms to monitor the implementation of the group's agreements.
The ministers of the GCC, an alliance between Bahrain, Kuwait, Oman, Qatar, Saudi Arabia and the United Arab Emirates, said council members are willing to remove obstacles preventing joint GCC action.
During the meeting, the minsters said "fighting terrorism" in the region posed by Islamist State of Iraq and Syria (ISIS) militants was among the important topics covered.
They also pledged support to Yemen until it exits its crises.
Speaking of the latest rift with member state Qatar, Kuwaiti Foreign Minister Sheikh Sabah Al-Khaled Al-Hamad Al-Sabah hinted at the return of some Gulf envoys to Qatar.
Oman's foreign minister told Agence France-Presse earlier on Saturday that Gulf states have resolved a six-month dispute with Qatar, which they had accused of destabilizing the region by supporting the Muslim Brotherhood.

"The crisis in the Gulf has been resolved," Muscat's Foreign Minister Yussef bin Alawi bin Abdullah told AFP after the meeting in Jeddah.
Oman's foreign minister said the ambassadors would return to their posts in Doha.
However, the news has not been confirmed by Saudi Arabia, Bahrain and the UAE.
Relations between Qatar and its Gulf neighbors sank to a new low in March when the three governments withdrew their ambassadors from Doha, accusing it of meddling in their affairs and supporting the Muslim Brotherhood.