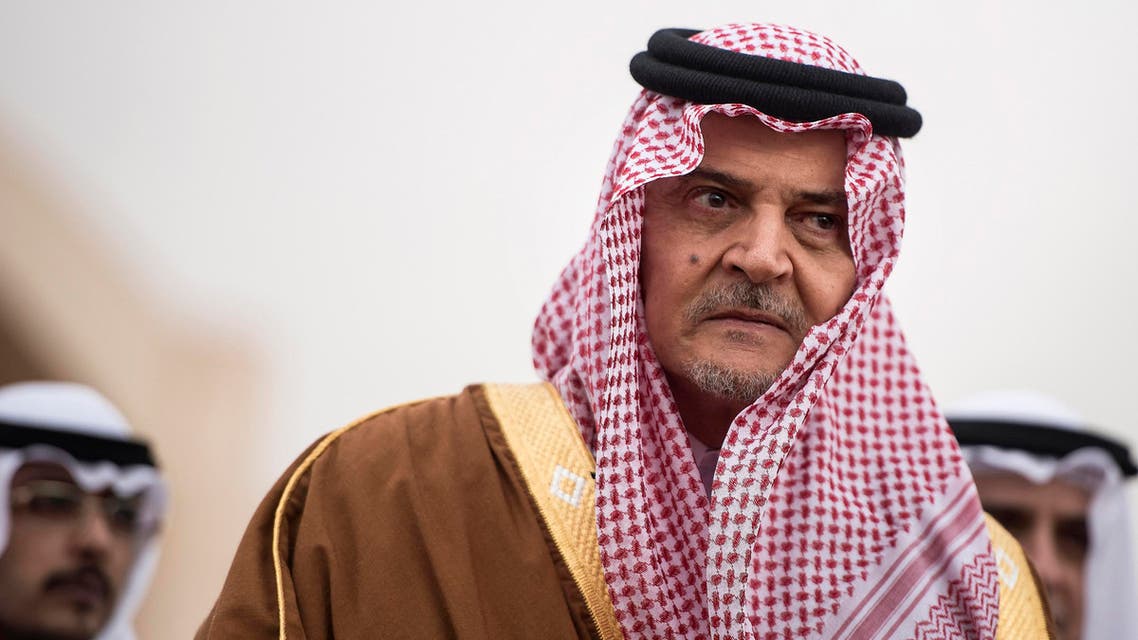 Saudi Arabia opens largest embassy in Egypt
The embassy, which employs 250 staff members, is 40,000 square meters and has the latest facilities and smart technologies
Saudi Foreign Minister Prince Saud Al Faisal inaugurated on Monday his country's largest embassy in the Egyptian capital Cairo, saying it would help boost cooperation between the two Arab heavyweights.
"These headquarters do not merely house the offices of the embassy with all its branches but all the Saudi working offices operating in Egypt and this will make it easier for citizens to contact the embassy of their country and simplify access for their Egyptian brothers and others," Prince Faisal said.
He also praised the ties that bind Egypt and Saudi Arabia and the leaderships of the two countries.
Assistant Foreign Minister Prince Khaled bin Saud, for his part, said the embassy, which employs 250 staff members, was 40,000 square meters with each square meter costing $2,100.
During a ceremony in the Egyptian capital attended by officials and diplomats, he said the embassy sported the latest facilities and makes uses of smart technologies.