Saudi Arabia seizes $500 million worth of narcotics
Interior ministry spokesman says crackdown over the six-month period saw the arrest of more than 1,100 suspects
Saudi authorities have seized more than 1.8 billion Riyals ($500 million) worth of narcotics over the past six months during a series of raids, the country's Interior Ministry said Tuesday.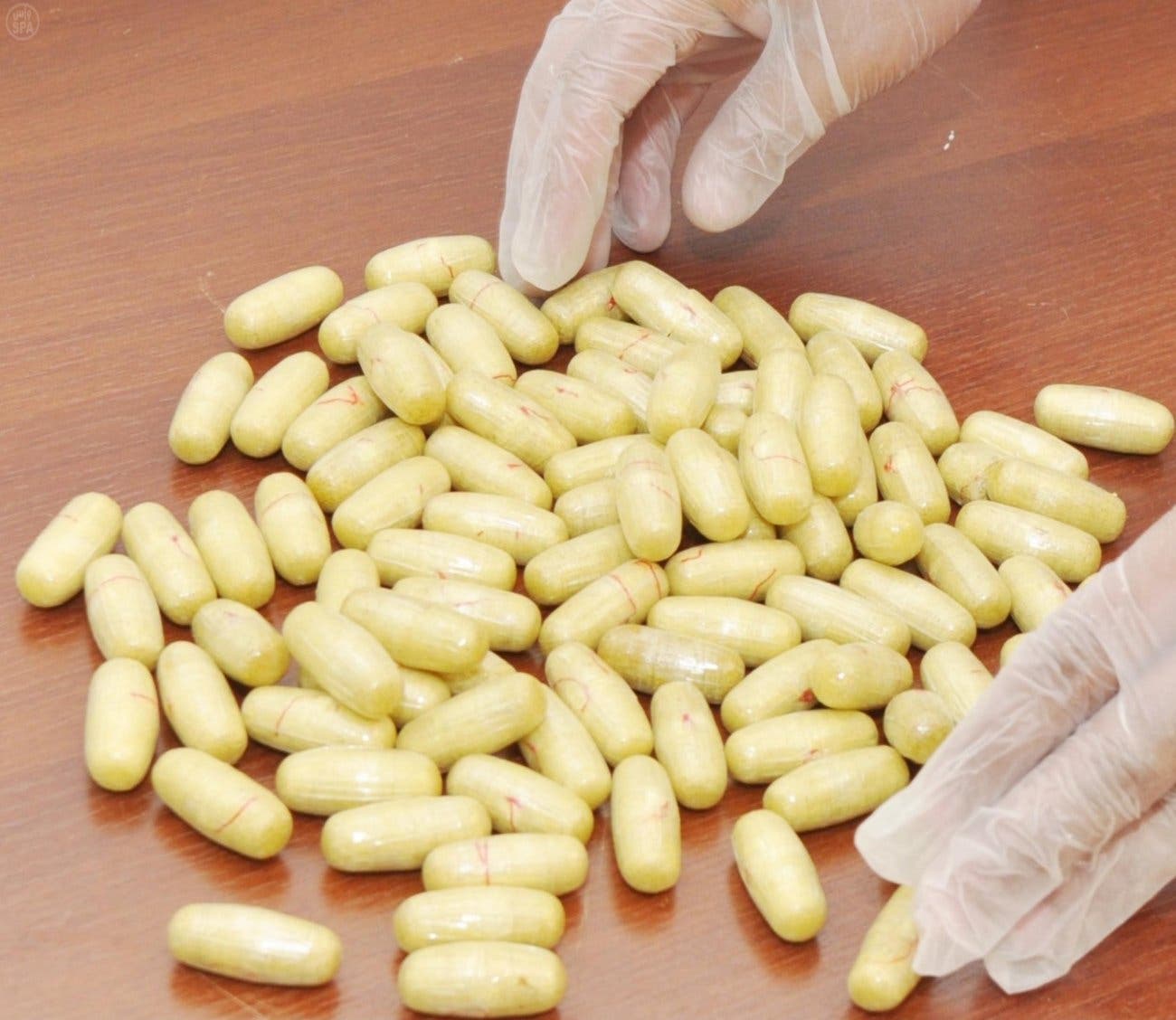 Speaking at a news conference, Interior Ministry spokesman Maj. Gen. Mansour al-Turki said among the substances seized were 7.32 kilograms of unprocessed heroine, 5.84 kilograms of processed heroine, 16.37 tons of marijuana and more than 21 million amphetamine capsules.
He said the crackdown over the six-month period saw the arrest of more than 1,100 suspects, 741 of whom are residents from 35 countries.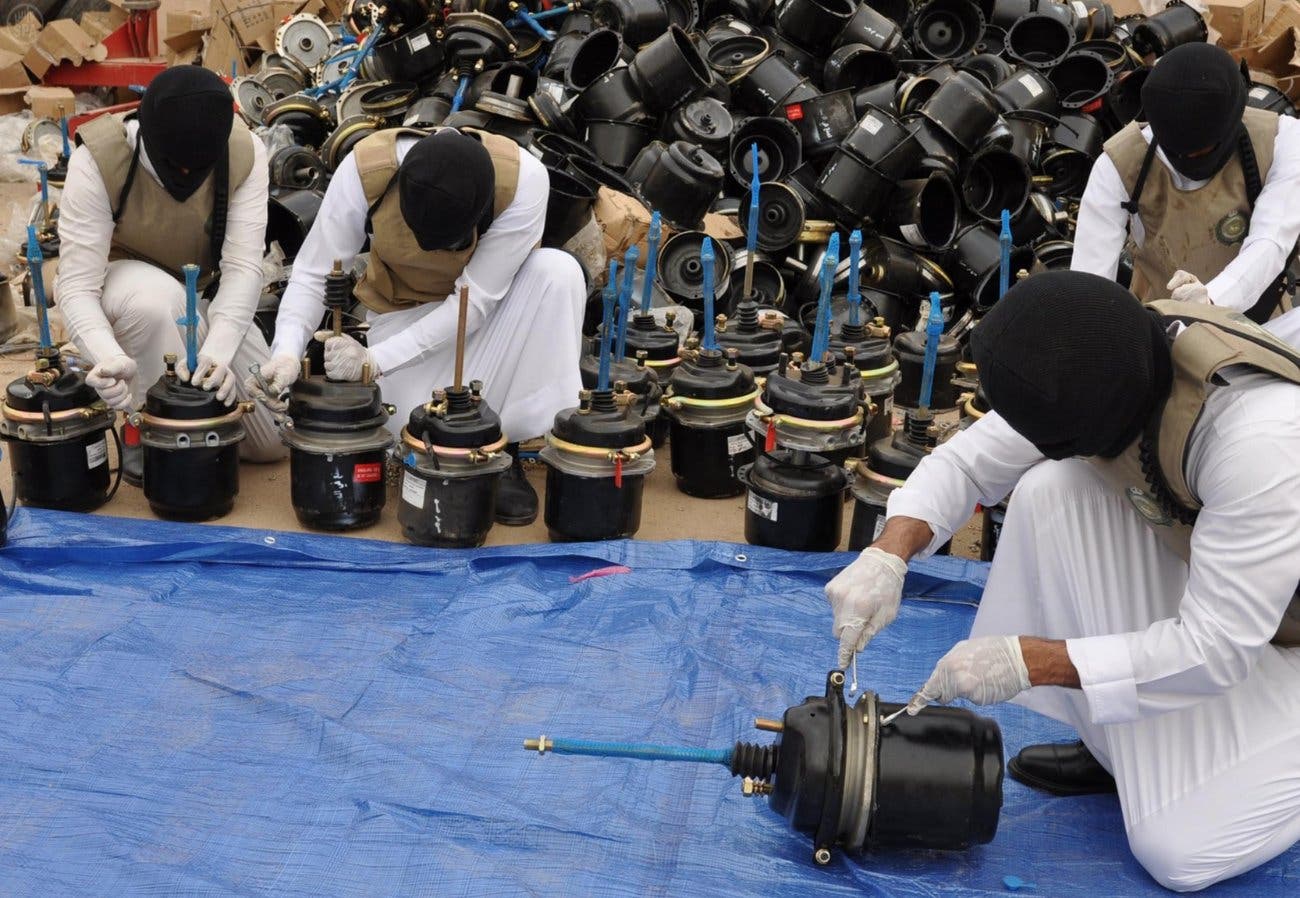 Some of the raids led to fatalities, including four of the suspected drug smugglers, he said, adding that 43 member of the security forces were also wounded in the operations.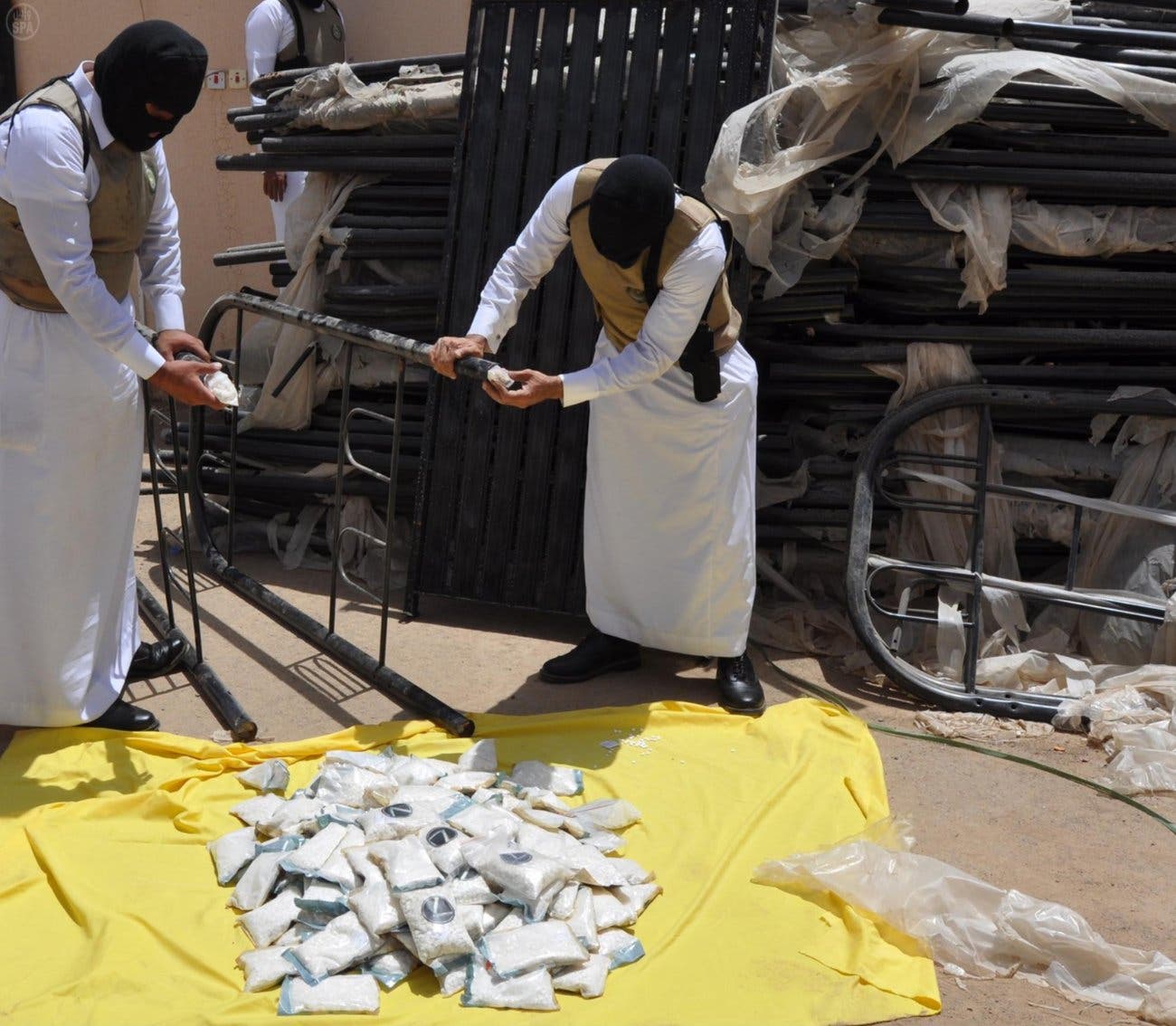 Some of the substance that was meant to be trafficked into Saudi Arabia was seized outside the Kingdom with the help of Kuwait, the United Arab Emirates, Sudan and Lebanon, al-Turki said.
Approximately $5 million in cash were also seized in the crackdown.