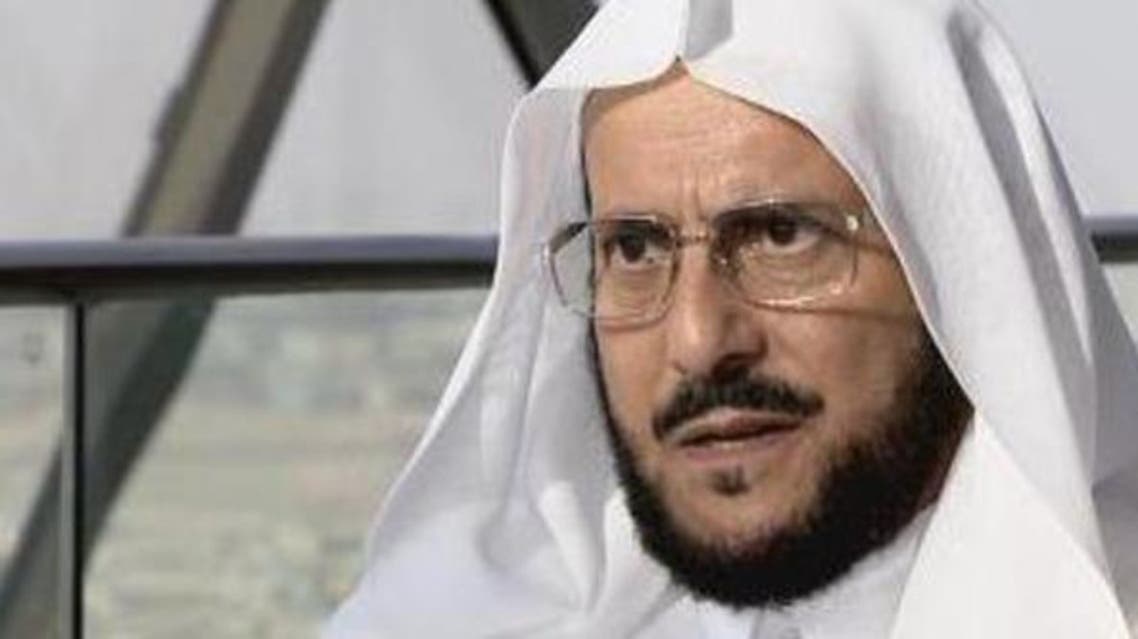 Saudi religious police chief: I have more powers than ministers
Dr. Abdullatif Al al-Sheikh added he would not have had these powers in the past but now the situation is different
The chief of Saudi Arabia's religious police, officially known as the Commission of the Promotion of Virtue and the Prevention of Vice, said he possesses powers that ministers do not have.
Dr. Abdullatif Al al-Sheikh added he would not have had these powers in the past but now the situation is different.
He noted that there are 20 members within the religious police organization working against him but that some of them had been dismissed and he is working on the removal of others.
Sheikh told reporters during his visit to Madinah to attend a meeting of religious police members who work as translators that he can fire any commission employee if the need arises.
Replying to a question on how the religious police arrests criminals who use social media to carry out their activities, Sheikh said: "Try to violate the laws yourself on social media and you'll see how."
Discussing the four employees who attacked the British man and his Saudi wife in Riyadh earlier this month, Al-Sheikh said the religious police did not base its decision to discipline them on the nationality of the victim.
"We ascertained the facts and studied all details then took the proper procedures without looking at the nationality of the persons involved. "Had we not gotten all necessary details, we wouldn't have taken any decision regarding the case even if we had to wait for a full year."
The decision to transfer the four members is final and binding and was not taken in haste, he said.
Sheikh said the religious police plans to install cameras in its members' vehicles. During his visit, the Haia chief told all employees to be nice and kind to pilgrims and reminded them of how Islam is a religion of kindness.

First published in the Saudi Gazette on Sept. 17, 2014