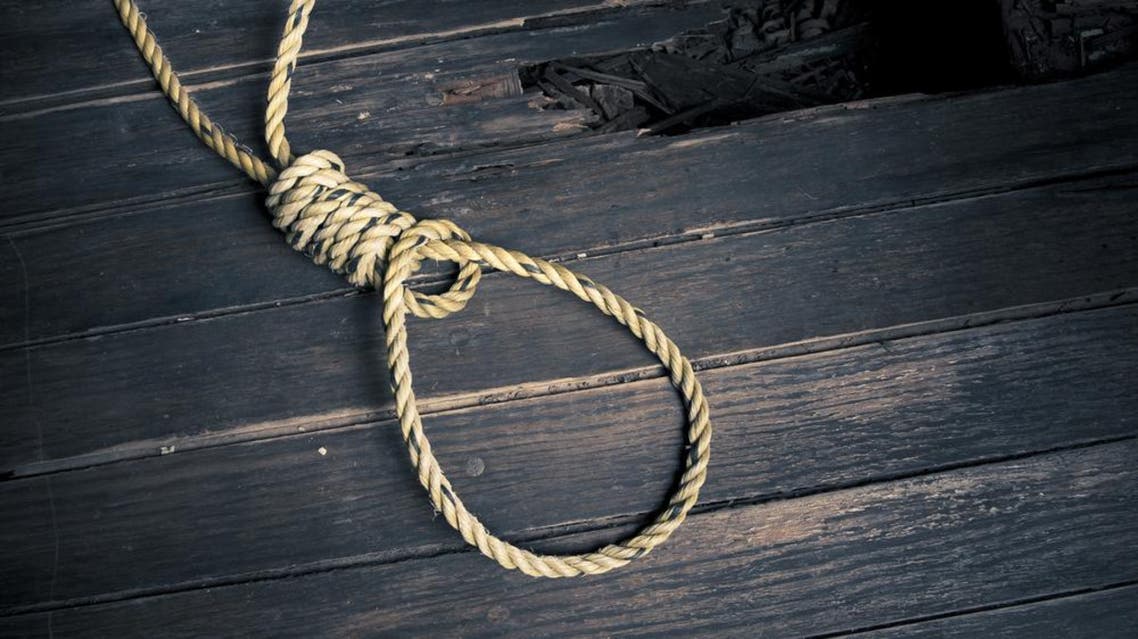 Two terrorists sentenced to death in Saudi Arabia
The convicts include two Moroccans and one Yemeni along with 12 Saudis and belonged to a 29-member terrorist cell
The Special Criminal Court in Riyadh on Tuesday awarded the death penalty to two terrorists and sentenced 13 others to prison terms ranging from 14 to 35 years.
The convicts, including two Moroccans and one Yemeni, belonged to a 29-member terrorist cell, which is regarded as one of the most dangerous ones. The court also slapped travel ban on the 12 Saudi convicts and deportation of the foreigners after serving the jail term. Fines were also imposed on some of the defendants.
The convicts can appeal the verdict within 30 days. Defendants No. 2 and 3 were sentenced to death after they were found guilty of committing several grave offenses. The two terrorists were involved in armed confrontation with the security forces when the forces raided their hideout at the King Fahd Hospital residential compound in Abu Areesh region. The shootout resulted in the killing of three terrorists and one security man and injuries to 12 others.
The charges against them also included joining Al-Qaeda and setting up of a terrorist cell in the Kingdom after meeting Osama Bin Laden in Afghanistan and taking oath of allegiance to him, setting up of terrorist cell inside prison in order to carry out attacks against a foreign country and its interests after being released from jail, planning hijacking of planes from a number of countries to strike targets in a foreign country, taking part in fighting in defiance of the ruler and providing training in the use of weapons, bombs, making of explosives and planting of mines, supporting terrorist operations with huge funds, forging official documents and illegal possession of arms.
Meanwhile, the court deferred the verdict against the leader of the group that incited violence in Awamiyah in Qatif. He was accused of triggering riots in Awamiyah and is the main defendant in the troubles created at Al-Baqie cemetery in Madinah. The accused attempted to make a forcible entry into Al-Baqie together with his accomplices apparently to exhume some bodies. The prosecution demanded the judge to give death penalty to the accused who was arrested two years ago after a failed bid to escape following firing at security officials.
This article was first published in the Saudi Gazette.