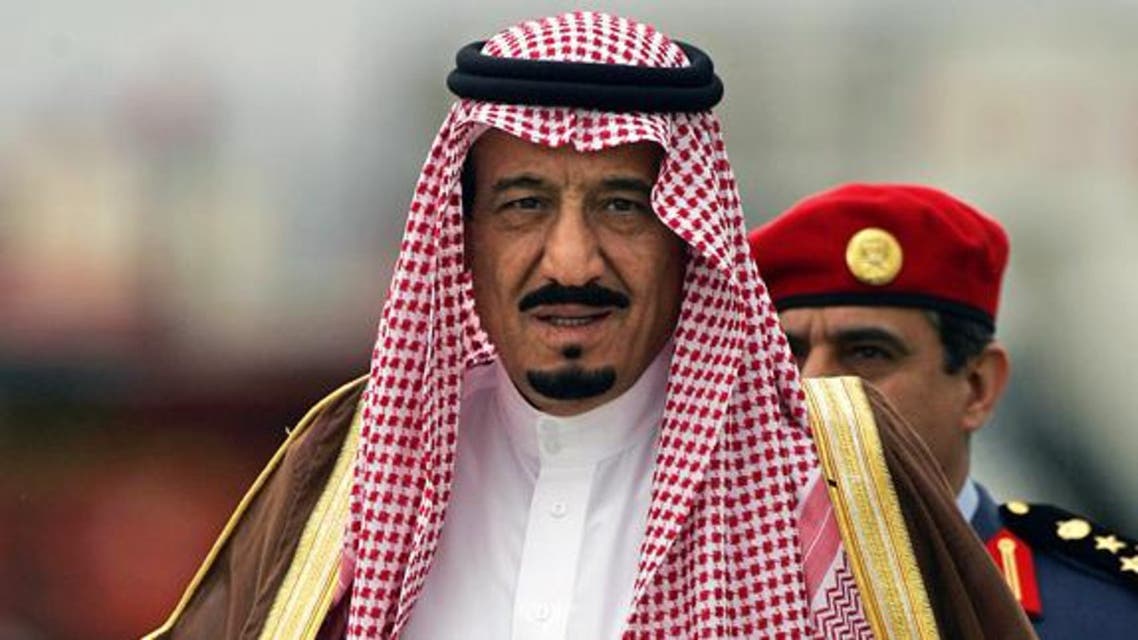 Saudi Crown Prince: 'forces of darkness' tarnish Islam
Prince Salman's statement came on the occasion of the 48th anniversary of the National Day of the Kingdom
Saudi Arabia's Crown Prince Salman bin Abdulaziz urged on Monday for Saudis to come together "to deliver the true picture of Islam tarnished by the forces of darkness."
"Our first task today as officials and citizens is to join hands to deliver the true picture of Islam tarnished by the forces of darkness, and show our great religion with its ethics, knowledge and work in the face of deviant thoughts and interpretations," Prince Salman said in statements carried out by the Saudi Press Agency.
"Today, as Muslims, we are concerned because we have not done enough to protect our nation from extremism and its youths from militancy and extremism leading some of the misled to adopt violence and replace the doctrine of tolerance with the doctrine of takfir (judging people as infidels), terrorism and bombing."
Prince Salman's statement came on the occasion of the 48th anniversary of the National Day of the Kingdom.
Standing by right
He added that the kingdom was committed to supporting Islam and Muslim worldwide without "maneuver" and standing "by right even if it angers some.
"We believe in the future of our country and its strength. We move with determination and insistence that defeat bets of others. We are proud for the honor of serving Islam and Muslims all over the world. We live their concerns and issues," Prince Salman said.
"We have provided them with support and assistance. We neither appease nor maneuver in our policies toward others. We always stand by right even if it angers some. Our positions are honest in word and deed," the prince added.
He said the kingdom's goal is "to be at the forefront because we believe in our potentials, capabilities and position."
"We also believe more in our youth who have begun taking the positions they deserve, thanks to their seriousness and efficiency."