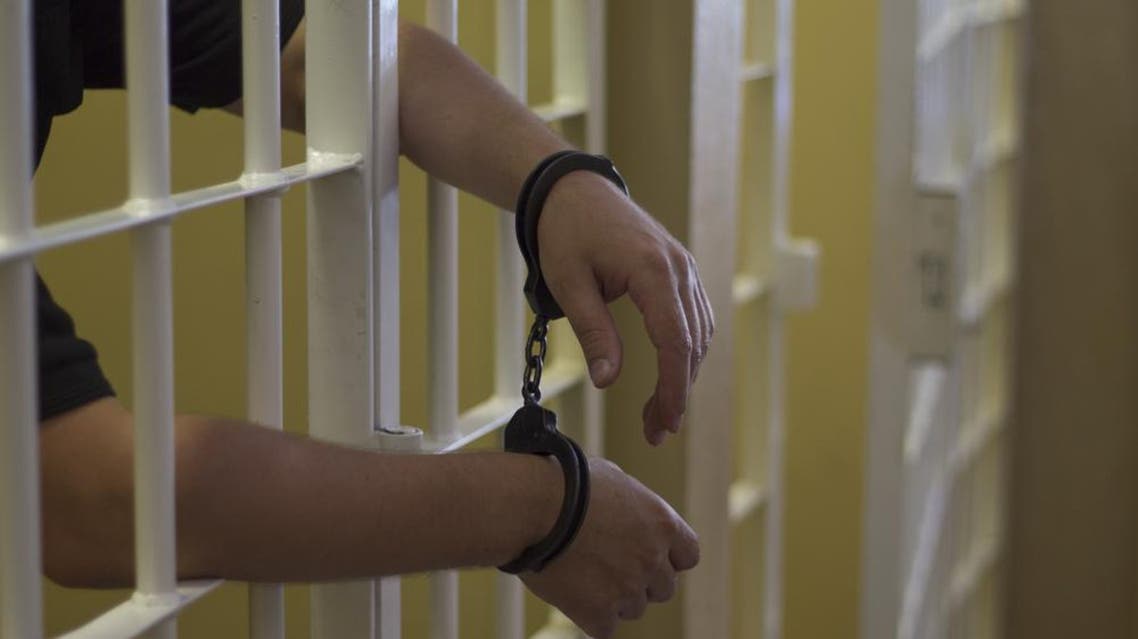 Morocco jails four over Syria militants links
The defendants received jail sentences of between three and five years, according to the report
Morocco has jailed four men convicted of planning to join the ranks of jihadists fighting to topple the Syrian regime, the official MAP news agency said Thursday.

The defendants received jail sentences of between three and five years, according to the report.

Morocco has frequently reported the arrest of jihadists and expressed deep concern about the number of its citizens fighting in Syria and Iraq and about those who have returned to prepare attacks.

Last week seven Moroccans, detained for recruiting jihadist fighters, were sentenced to between one and four years in prison.

The Al Massae newspaper reported Thursday that security measures had been reinforced at the airport in Casablanca because authorities believed that 45 IS fighters were planning to enter the country.

According to the government, more than 200 Moroccans who joined the Islamic State jihadist group have been arrested upon their return home.