Saudi releases pictures of pilots who took part in strikes against ISIS
One of the pilots involved in the raids is a son of Crown Prince Salman bin Abdul Aziz himself
Saudi Arabia has released photographs of pilots it said conducted airstrikes against the Islamic State of Iraq and Syria (ISIS) in Syria as part of a U.S.-led campaign against the militant group.
In of the pictures, carried by the official Saudi Press Agency (SPA), some airmen were smiling, in green flight suits with arms around each other in front of one of their fighter jets.
Read Also: The UAE's 1st female fighter pilot strikes ISIS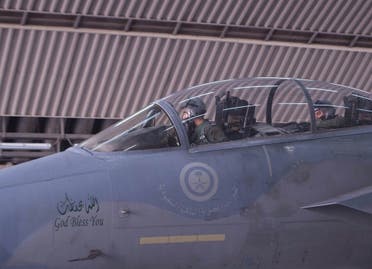 One of the pilots involved in the raids is a son of Crown Prince Salman bin Abdul Aziz himself, according to Saudi newspapers.
Dozens of ISIS and Al-Qaeda militants were reported killed in the coalition air raids, sparking jihadist threats online where the Saudi pilots' photos reappeared.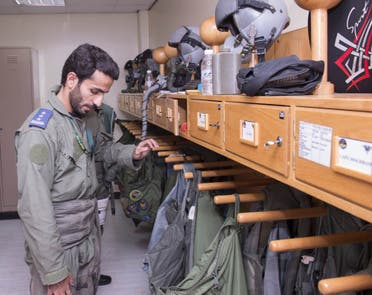 "The Saudi pilots returned safe and sound Tuesday morning after having accomplished their duty in carrying out successful and effective strikes against the Islamic State extremist organisation in Syria," SPA said overnight.
"My sons, the pilots, fulfilled their obligation toward their religion, their homeland and their king," SPA quoted Crown Prince Salman as saying.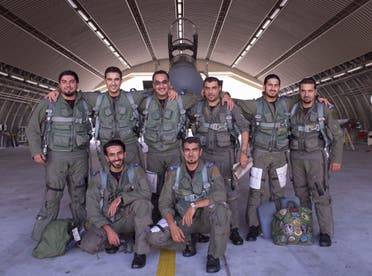 He was "proud of the professionalism and bravery" of the Saudi air force men, SPA said.
The United Arab Emirates, Bahrain and Jordan also confirmed their participation. Washington said Qatar was also involved.
Their combat mission happened to coincide with the kingdom's 84th national day.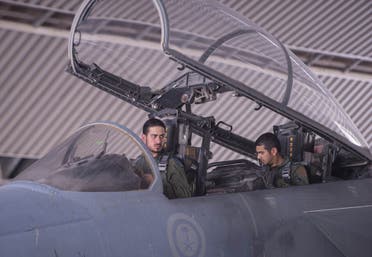 The kingdom's Grand Mufti Sheikh Abdul Aziz al-Sheikh last month said Al-Qaeda and the ISIS group "have nothing to do with Islam and (their proponents) are the enemy number one of Islam".
[With AFP]