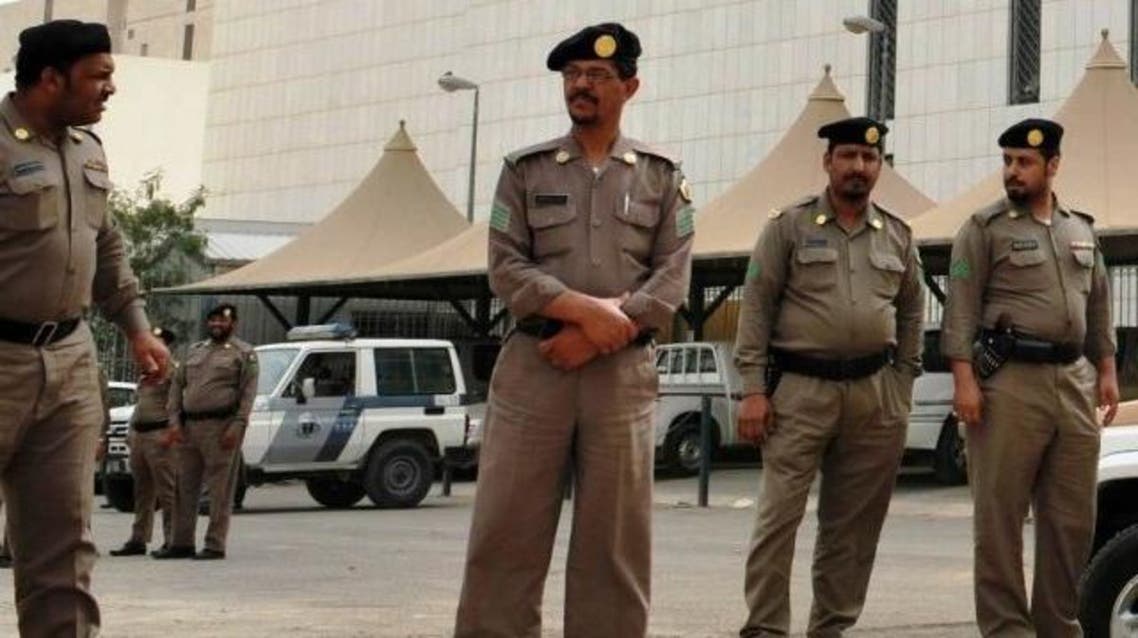 Saudi policeman shot in Shiite village: agency
The attack came two days after police killed a man wanted on terror-related charges
Gunmen have opened fire on a Saudi checkpoint in a Shiite village in the Gulf state's oil-rich Eastern Province, wounding a policeman, police said on Tuesday.

The attack in Awamiya came at around midnight on Monday, state news agency SPA cited the province's police spokesman as saying.

It came two days after police in the mainly Sunni kingdom killed a man wanted on "terror-related" charges in a firefight in the same village.

Awamiya, just west of Dammam city, has seen several clashes between security forces and Shiite protesters.

In early September, gunmen fired on a police patrol there, wounding one officer and causing a pipeline to catch fire.