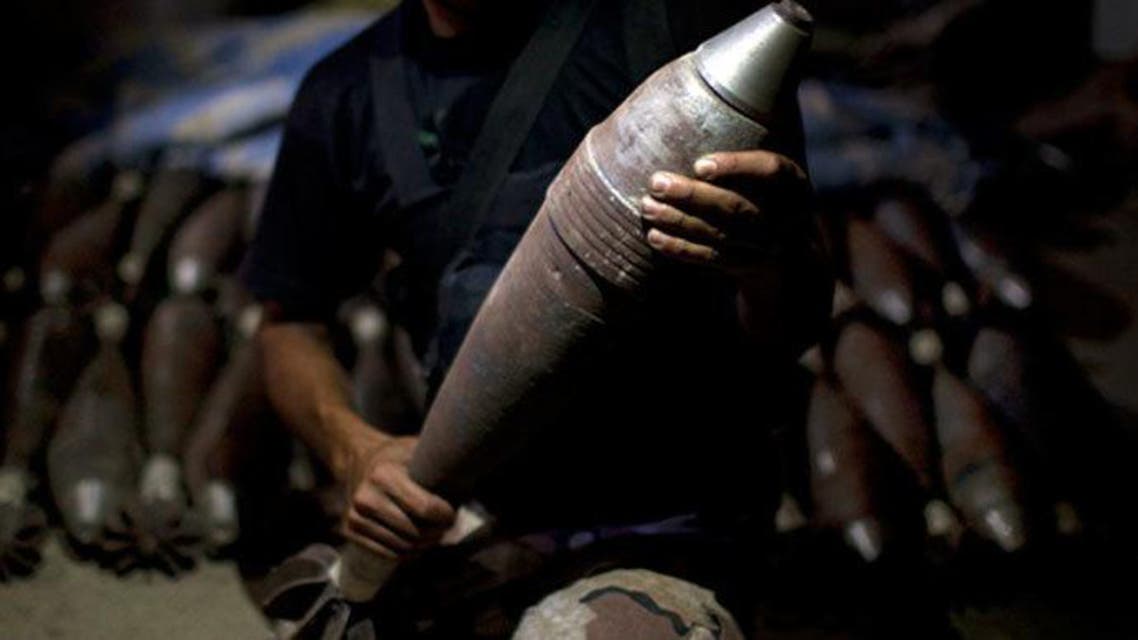 Five wounded after mortar strikes Turkish territory
The mortar -- whose origin was not immediately clear -- smashed into the house two kilometres from the Syria border
A mortar that crashed into a house on Turkish territory just a few kilometres from a border area inside Syria where Kurdish fighters are battling militants from the Islamic State of Iraq and Syria (ISIS) wounded five people on Sunday, medical sources said.

The mortar -- whose origin was not immediately clear -- smashed into the house two kilometres (1.2 miles) from the Syria border outside the town of Suruc, medical sources told AFP.
They said none of the injuries was believed to be life-threatening.

Mortars have on occasion hit Turkish territory over the last days amid the fighting for the Syrian town of Kobane, leaving several people wounded. Turkish forces are deployed on the border but not taking part in the fighting.