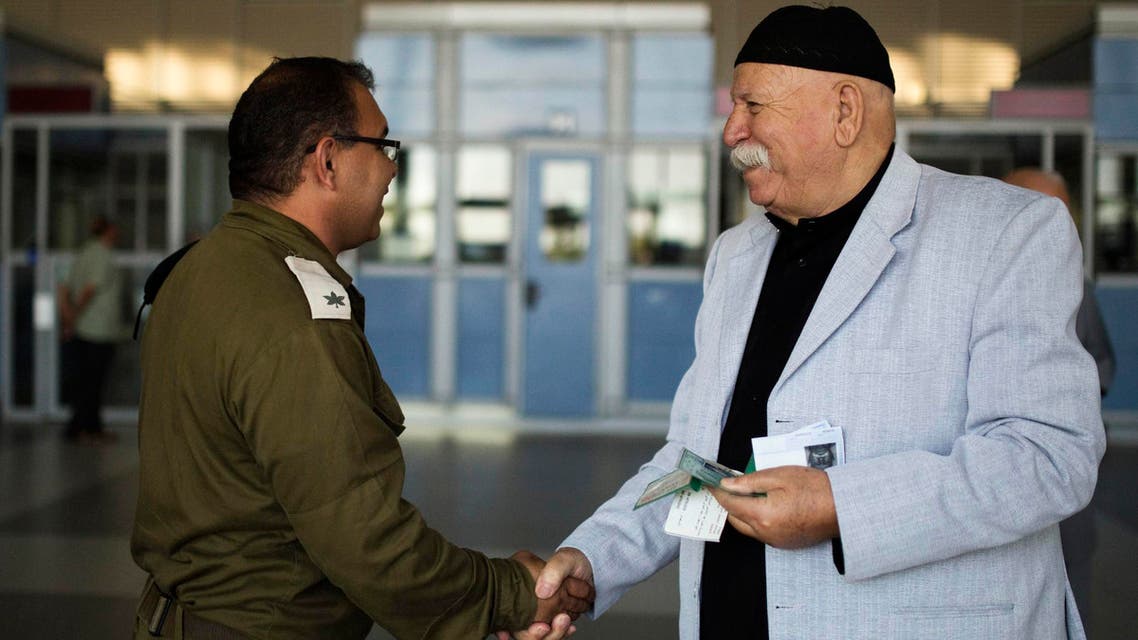 Israel permits Gazans to pray at Jerusalem mosque
The military says 500 Gazans will cross into Israel on Sunday
The Israeli military says it is permitting hundreds of Palestinians from the Gaza Strip to pray at Jerusalem's most important mosque, the first time it is doing so since 2007.
Israel sharply has restricted travel out of Gaza since the Islamic militant Hamas overran the enclave in 2007. Since then, it has not granted permits for Gazans specifically wanting to pray at Jerusalem's Al-Aqsa mosque, Islam's third-holiest site. Muslims are marking Eid al-Adha, an important holiday.
The military says 500 Gazans will cross into Israel on Sunday. Another 1,000 are expected the following two days. The military says permits were restricted to people over the age of 60.
The permits were granted weeks after Israel and Hamas ended a 50-day war that killed more than 2,100 people.