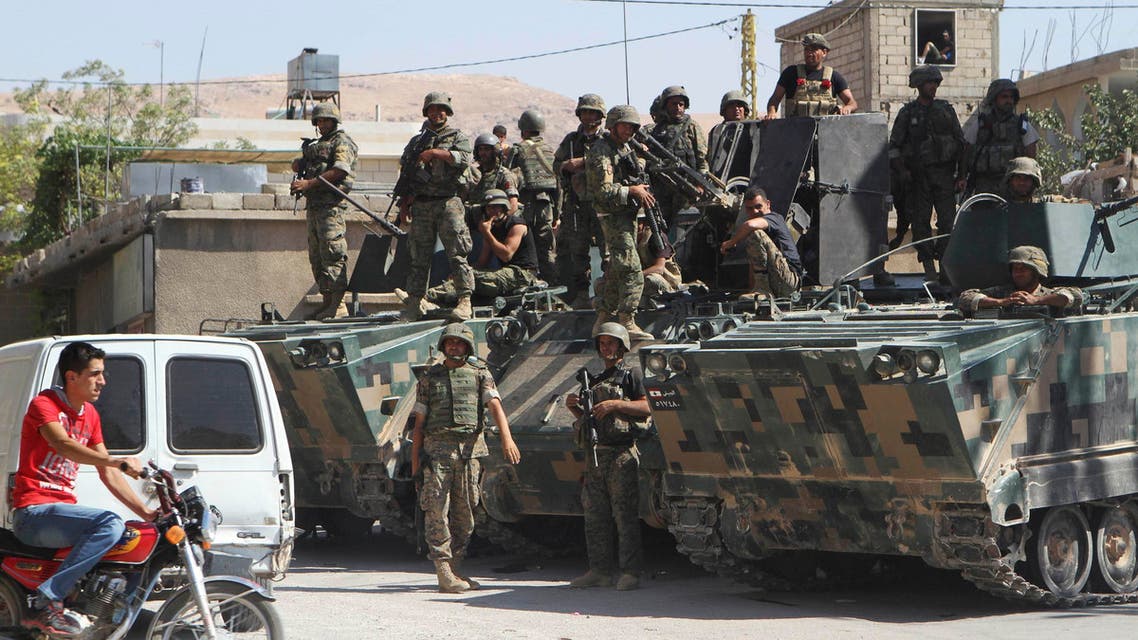 Lebanese soldier wounded by Israeli gunfire
The source said the soldier was hit when a Lebanese army patrol came under fire in Jabal Sadanneh, west of the disputed Shebaa Farms area
Israeli troops shot and wounded a Lebanese soldier across the ceasefire line between the two countries on Sunday, a Lebanese security source told AFP.

The source said the soldier was hit when a Lebanese army patrol came under fire in Jabal Sadanneh, west of the disputed Shebaa Farms area.

Israel's military had no immediate comment.

The Shebaa Farms area is located at the junction of Lebanon, Syria and Israel and has been occupied by Israel since the 1967 Middle East war.

Tensions regularly break out between Israeli and Lebanese troops along the so-called Blue Line, the ceasefire line drawn up by the UN in 2000 after Israeli troops withdrew, ending a 22-year occupation of south Lebanon.

Last year, Israel accused a Lebanese army soldier of opening fire across the ceasefire line and killing one of its troops in what UN forces stationed in the area called an "individual action".