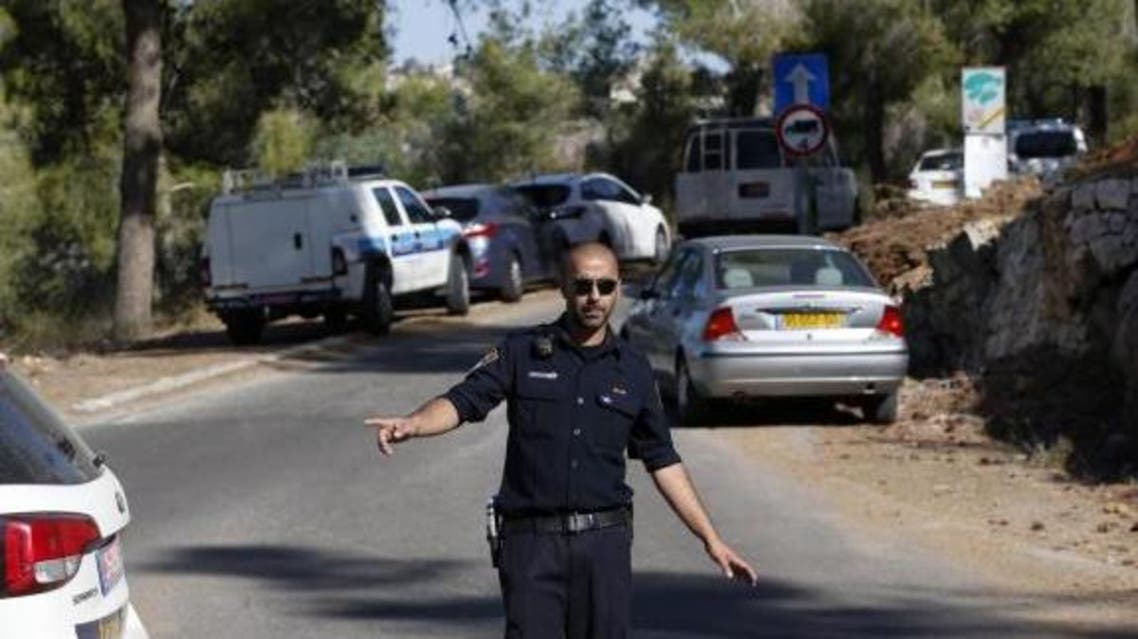 Driver shot after ramming bystanders in Jerusalem
An ambulance service spokesman said at least three of wounded were in a serious condition
A car drove into a number of people at a Jerusalem light railway stop on Wednesday, wounding nine of them, police said.
Police spokesman Micky Rosenfeld said the car driver was shot by police officers as he attempted to flee on foot. His condition was not immediately known.
An ambulance service spokesman said at least three of wounded were in a serious condition.