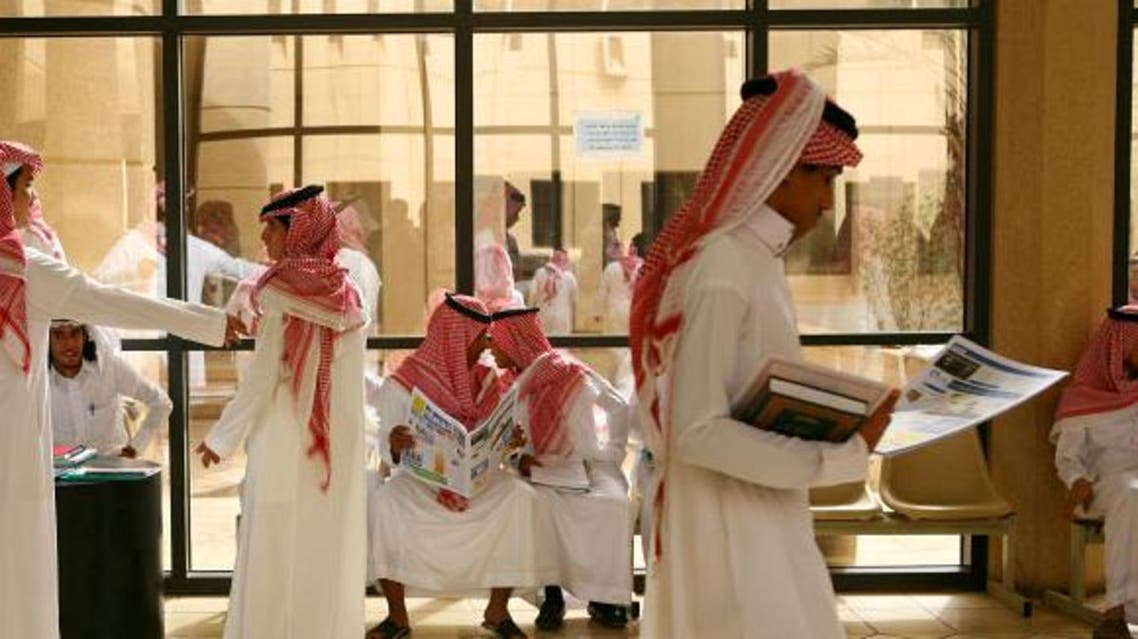 About 100 Saudi students expelled from U.S. annually
Some students are expelled for ethical issues, others for marriage conflicts, forgery, depression
An average of 100 Saudis studying in the U.S. are expelled from the country annually for various reasons, including violating immigration rules, the Saudi cultural attaché in Washington has said.
Mohammed al-Issa told al-Hayat newspaper on Sunday that other reasons included marriage conflicts, forgery, depression and ethical issues.
He said many students are ignorant about the rules of immigration and some of them change their universities or institutes without notifying immigration authorities or the cultural attaché.
Issa said this is the main cause of expulsion.
"When a student changes his place of study without notifying the immigration authorities or the consulate, his or her scholarship will be cancelled immediately and they will be deported to the Kingdom," he added. He said marital conflicts is the second main cause of expulsion.
"These problems happen because the married couples are young and they find themselves living in a different society," he said.
The attaché said some students will get depressed because they have come to live in a society totally different from theirs.
Issa said some students are expelled for ethical issues. "The attaché expelled two Saudi students because they joked about jihad," he said.
Meanwhile, the Saudi cultural attaché in Beijing has expelled five Saudis studying at a Chinese university after discovering that they had forged their academic reports.

This article was first published in the Saudi Gazette on Oct. 27, 2014.