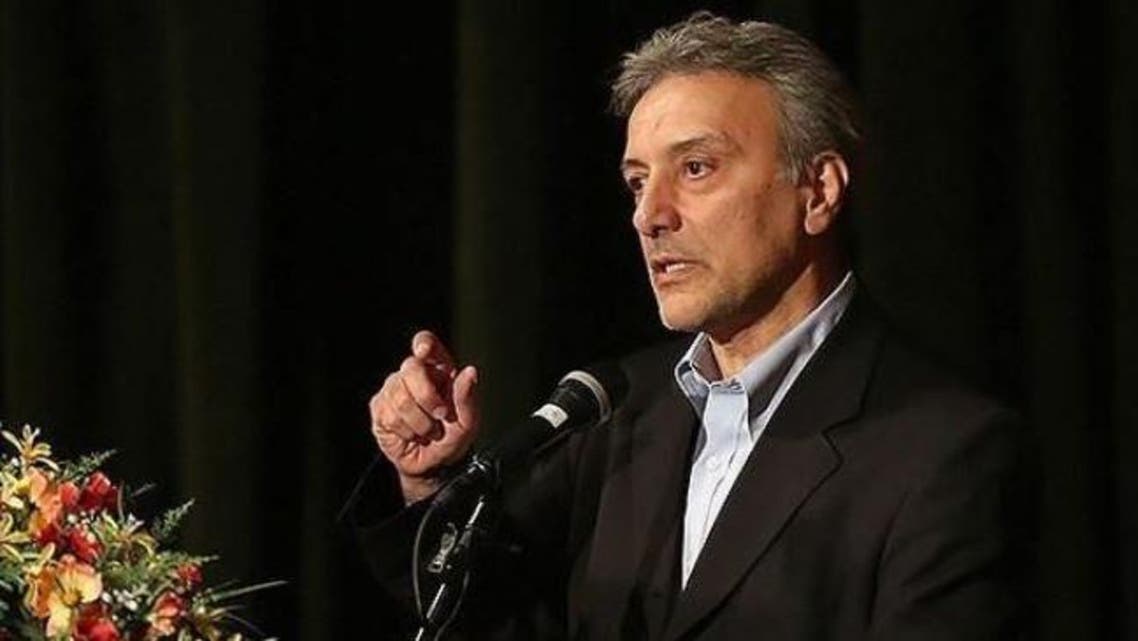 Iranian parliament rejects minister in fresh blow to Rowhani
Mahmoud Nili-Ahmadabadi lost a vote of confidence by a margin of 79 to 160
The Iranian parliament on Wednesday rejected the government's choice for science minister, two months after his predecessor was sacked, in a fresh setback for moderate President Hassan Rowhani.

Mahmoud Nili-Ahmadabadi, the pick for minister of science, research and technology, lost a vote of confidence by a margin of 79 to 160 in the conservative-dominated parliament following a debate of almost three hours.

Judged too close to reformists, lawmakers questioned Nili-Ahmadabadi over his stand on the mass protests which broke out after the June 2009 re-election of hardline president Mahmoud Ahmadinejad.

None of my colleagues nor I have crossed the red lines set" by Iran's supreme leader Ayatollah Ali Khamenei, he said.

"You will not find a single case of our having overstepped these limits," he said, questioned over a letter sent to Khamenei and signed by academics including himself to condemn attacks on student protesters inside university campuses.

"All my colleagues believe in the system (of the Islamic republic) and acted within the framework of the system," Nili-Ahmadabadi said.

Parliament in August sacked Rowhani's previous science minister, Reza Faraji Dana, for trying to recruit to his staff people accused of involvement in the 2009 protest movement.

Reformers and moderates have accused conservatives, who viewed the protests as a "plot" against the Islamic system, of working to weaken Rowhani's government.

Faraji Dana was already Rowhani's third choice as minister for science, research and technology, a post which covers Iranian universities, after parliament rejected the first two nominees.