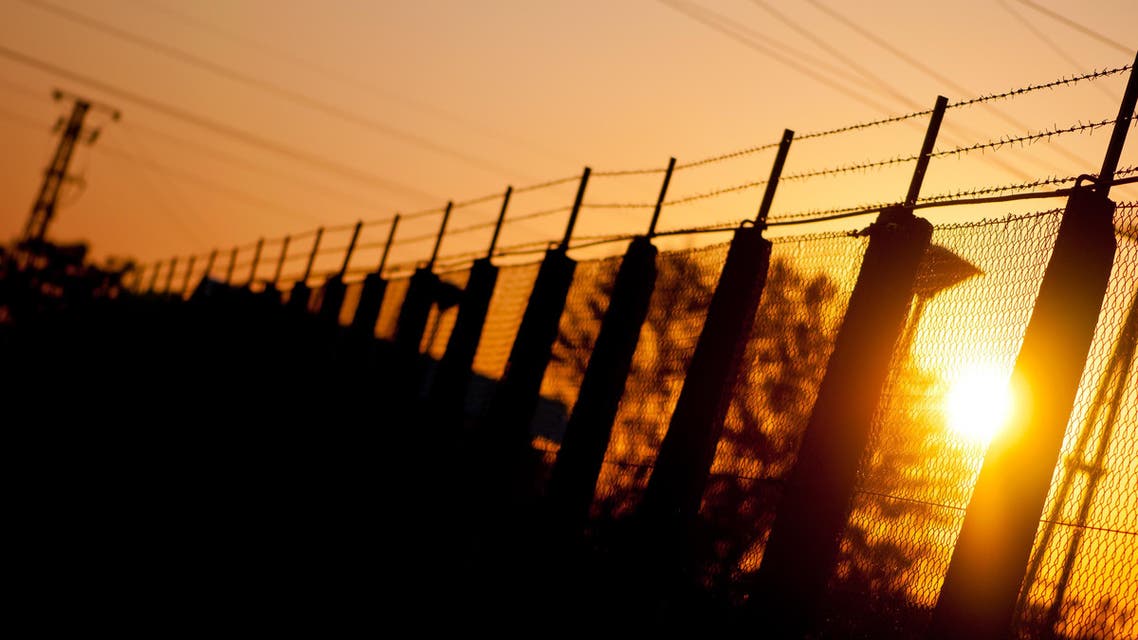 Observatory: Nearly 2,000 dead in Syria jails this year
The Syrian Observatory said it had documented 1,917 deaths in Syrian prisons since the start of 2014
Nearly 2,000 people have died in Syrian prisons of torture, starvation and lack of medical treatment so far this year, the Syrian Observatory for Human Rights said on Sunday.

The Britain-based monitor said it had documented 1,917 deaths in Syrian prisons since the start of 2014, among them 27 children under the age of 18 and 11 women.

Rights groups have regularly criticized conditions in Syrian detention facilities, accusing the regime of widespread torture and abuse.

Earlier this year, 55,000 photos smuggled out of Syria by a former Syrian military police photographer gave a glimpse of some of the abuses being committed in Syrian jails.

The digital images of 11,000 dead detainees showed emaciated bodies and the defector, identified only as Ceasar, and described seeing corpses with "deep wounds and burns and strangulations."

The Observatory said the bodies of some of those killed in jail were turned over to their relatives, while other families were simply told their loved ones had died and instructed to collect a death certificate.

In some cases families were forced to sign documents saying their relatives had been killed by opposition forces, according to the Observatory which relies on a wide network of sources inside Syria.

The monitor said some 200,000 people are being detained by the regime in jails and other government facilities.

Observatory director Rami Abdel Rahman said a lack of accountability had led to widespread deaths in prison.

"When the killer knows that there is no punishment, he keeps on committing his crimes and commits even more," he told AFP.

Nearly 190,000 have been killed since the Syrian civil war began in March 2011 as a movement to overthrow President Bashar al-Assad.