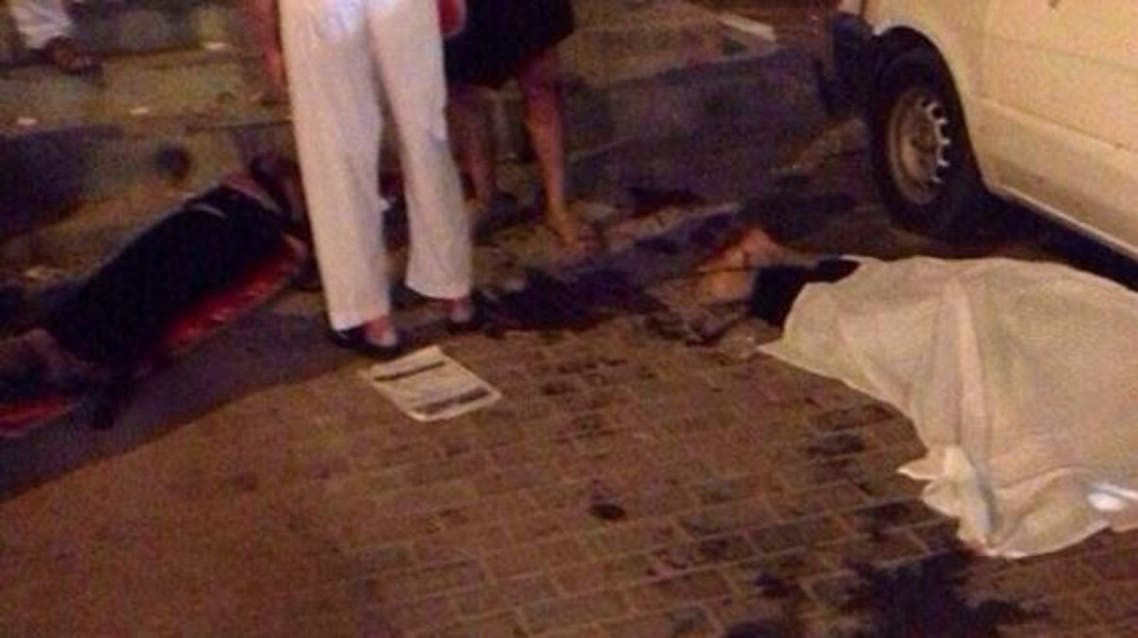 Two members of Saudi security forces killed in shootout with suspects
Two suspects linked to deadly shooting a day earlier were also killed in the shootout
Two members of Saudi Arabia's security forces and two wanted men were killed early Tuesday while authorities tried to arrest suspects linked to a deadly shooting a day earlier, the country's Interior Ministry said.
The Saudi Press Agency quoted the Interior Ministry's spokesman as saying that Captain Mohammad Hamad al-Anzi and Lance Corporal Turki bin Rashid al-Rashid were killed in an exchange of gunfire with suspects wanted over the deadly shooting in Ahsa on Monday that saw five people killed.
"While members of the security forces were pursuing them [wanted suspects], they were opened fire upon from assault rifles and in line with procedures returned fire," the spokesman, referring to the exchange of gunfire at a rest house in al-Qassim province, said.
Two of the wanted suspects were killed, the spokesman said, adding that two members of the security forces were also wounded.
Earlier Tuesday, the Saudi Press Agency, quoting the police information spokesman in the eastern region, said three masked men opened fire using machine guns and pistols on a group of citizens leaving a site in the village of Aldaloh in Ahsa, killing five people and wounding nine others.
Sheikh Dr. Fahd bin Saad Al-Majed, the secretary general of the Council of Senior Scholars, condemned the incident, describing the killing of the five people as a "vicious assault and heinous crime."
He was quoted by the SPA as calling for the harshest religious penalties for the assault.The Interior Ministry spokesman said 15 suspects linked to the Ahsa shooting were apprehended in six different areas of the country.