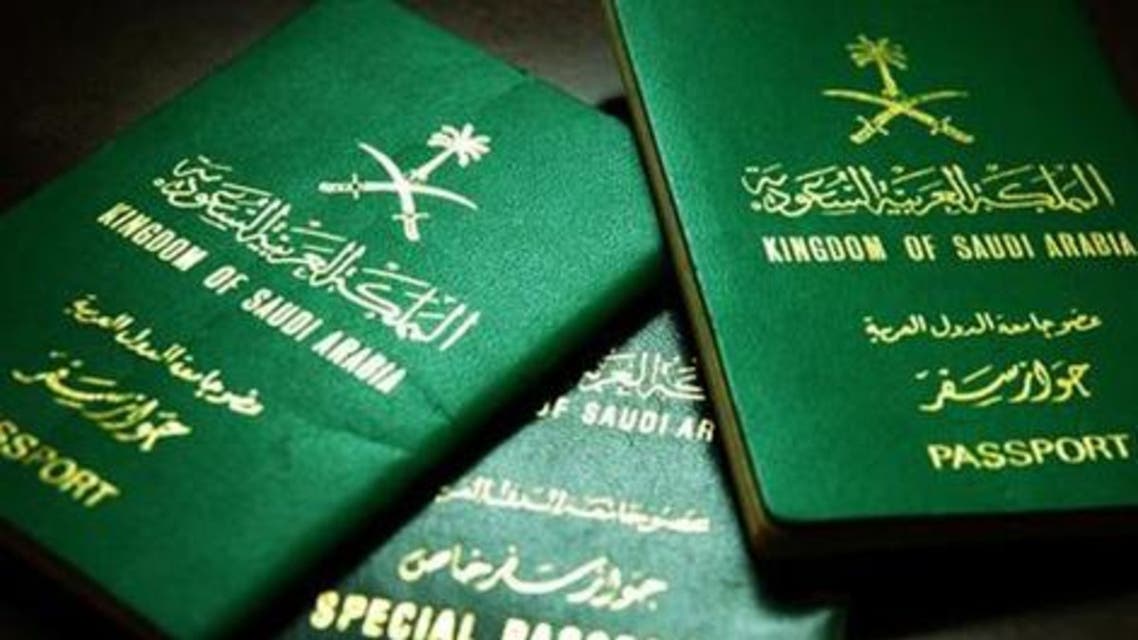 Saudi missions abroad to have labor attachés
The attachés would be set up next year Saudi embassies that are located in countries with large number of Saudi workers
Saudi embassies overseas will have labor attachés after the Council of Minister approved a new organizational structure from the Labor Ministry, Makkah daily reported.
During the Seventh Saudi Technical Conference and Exhibition, which opened here on Sunday, Labor Minister Adel Fakeih said the attachés would be set up next year in a number of Saudi embassies that are located in countries known for their large number of workers.
In response to American accusations regarding the alleged lack of protection of labor in the Kingdom, Fakeih said he did not read the report where the allegations appeared.
"We have submitted our documents to the International Labor Organization and the Kingdom was praised for its policies that protect labor and provide them with a suitable work environment," he said.
Besides, the ministry launched several policies last year all of which won global acclaim, he added.
Fakeih talked also about the absorption of Saudis in the private sector, noting that the number of nationals in this sector had increased by 100 percent.
This is equivalent to 750,000 Saudis being employed since the inception of the new policies. He called on private sector businesses to join hands with the ministry and work on creating more job opportunities for Saudis in different fields.
This story was originally reported in the Saudi Gazette on Nov. 4, 2014.