ISIS warns female fighters face forced marriage
'The message said that whenever they catch any Peshmerga women, they will marry them'
The Islamic State of Iraq and Syria (ISIS) has sent Iraqi Peshmerga an ominous message that the militants will forcibly marry any female member of the Kurdish militia they manage to capture, the Daily Mail newspaper reported on Wednesday.
The British daily quoted Col. Nahida Ahmad Rashid, the commanding officer of the 2nd Battalion Peshmerga Female, as saying the Islamist militants even plan to marry women they are "disgusted" by.
"The message said that whenever they catch any Peshmerga women, they will marry them," the commanding officer explained.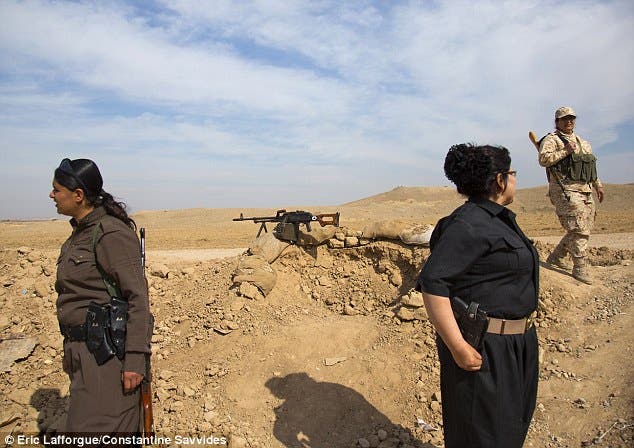 "Even if they are disgusted by her, they will marry her," she said. "Even if they don't want to use them. Still, marriage."
But the female Peshmerga, Rashid said, were not moved by the warnings and have other plans.
The colonel said she has asked fighters to keep a spare bullet to hand in case of capture.
"I have told all my frontline soldiers to keep one bullet in their pocket in case they are captured," she said. "I never want any of them to be captured by ISIS."
Female Peshmerga fighters have not needed to use their spare bullets so far, Rashid said. However, she said that other PKK [Kurdistan Worker's Party] soldiers battling in the Syrian town of Kobane have resorted to the option.
"Last week, one of the PKK fighters found herself alone and surrounded by ISIS after all her friends had been killed. She shot herself rather than let them take her," she said.
The colonel vowed to continue the fight against ISIS until the end.
"It is a huge tragedy for me to see humans, in the 21st Century, torturing and beheading people like ISIS do," she said.
"Until the day I die, until the last drop of my blood, I will fight ISIS."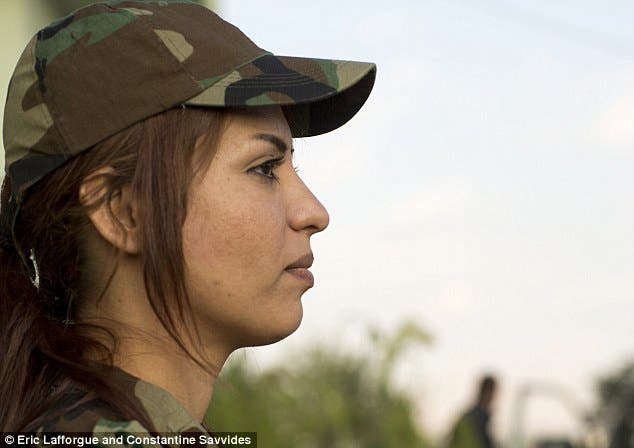 "I find them indescribably disgusting. How would you feel if it was women living near you who were being married off by force by ISIS? How would you feel? They are doing the most disgusting things I have ever seen in my life," she said.
Rashid derided ISIS as "hypocrites," noting reports that the militants feared being killed by female fighters.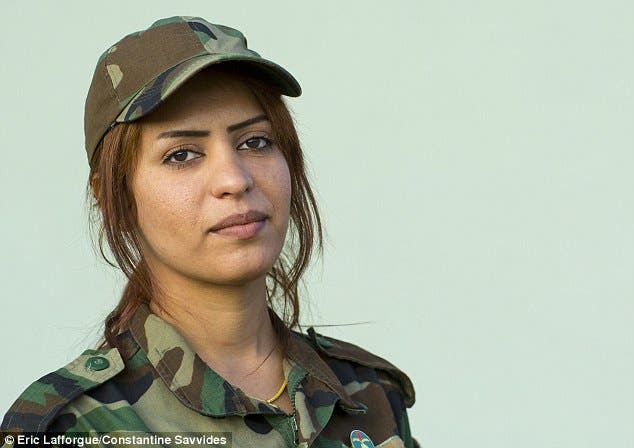 "They think if they are killed by women Peshmergas, they aren't going to go to heaven."
"They want to make us submissive but they are afraid of us so they are real hypocrites."