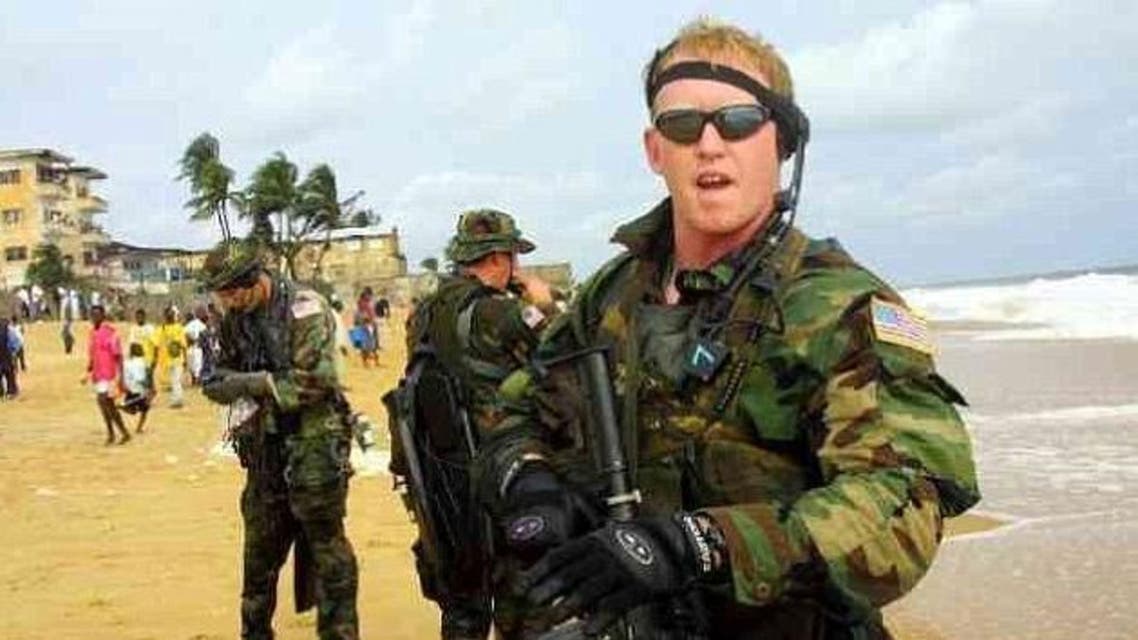 Bin Laden shooter identified as Rob O'Neill
The former Navy SEAL decided to speak out on the raid as he decided to retire after 16 years of service
The former U.S. Navy SEAL who claimed shooting Ossama Bin Laden has allegedly been identified, The Washington Post reported Thusday.
Rob O'Neill, 38, who has completed more than 400 missions as a Navy SEAL, was "exclusively" identified by the daily.
He is due to have a highly anticipated interview with Fox News called "The Man Who Killed Osama bin Laden". in which "never before shared details" will be revealed.
In May 2011, O'Neill, who was a member of the SEAL Team 6, supposedly participated to the raid that killed Bin Laden in Abbottabad.
Even though he had already been interviewed about the raid, the former Navy SEAL remained discreet about his identity.
His decision to speak out came as he decided to retire after 16 years of service becoming therefore the second SEAL of the 23 involved in the raid to make his identity public.
O'Neill was decorated 52 times including two Silver Stars and four Bronze Stars.
Silver Stars, the military's third highest honor, are awarded for extraordinary gallantry in action against an enemy of the United States while Bronze Stars are awarded for merit, signifying a heroic act and direct participation in combat operations.