Canadian-Israeli woman 'joins' Kurds to fight ISIS
The 31-year-old woman who is a resident of Tel Aviv said she had contacted Kurdish fighters over the Internet before traveling
A Canadian-born woman who emigrated to Israel and served in its military has joined Kurdish militants fighting Islamic State of Iraq and Syria (ISIS) insurgents in northern Syria, Israel Radio reported on Monday.

The Canadian foreign affairs ministry would only say, "We are aware of reports that a Canadian individual has joined Kurdish forces."

The Israel Radio report, which identified the woman as 31 years old and a resident of Tel Aviv, said she had contacted Kurdish fighters over the Internet before traveling through Iraq to train at one of their camps on the Syrian border.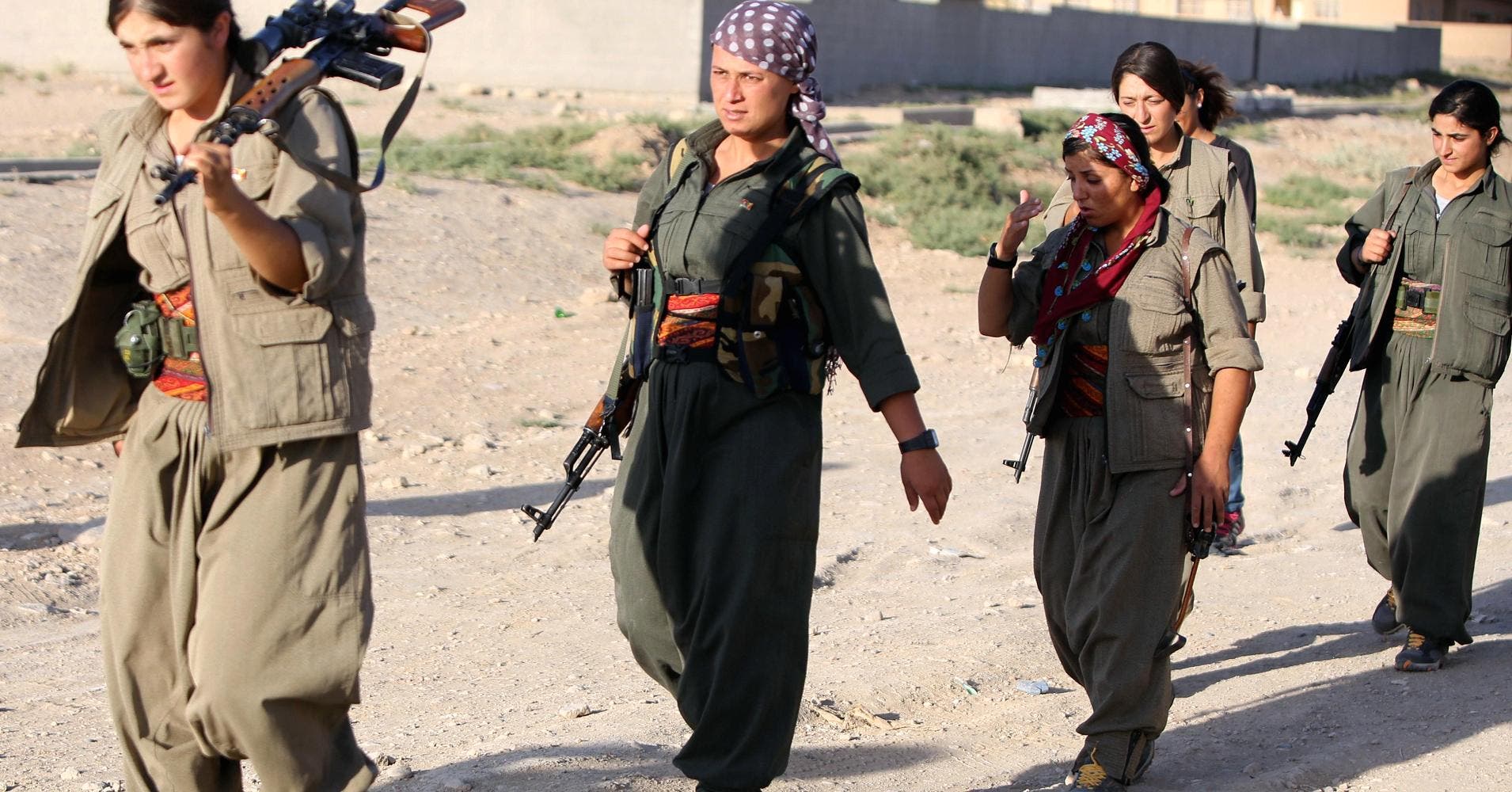 "They are our brothers. They are good people. They love life, a lot like us, really," she told the radio station.

The woman was preparing to enter combat zones in northern Syria, Israel Radio said, where Kurdish fighters, many of them women, have been trying to fend off ISIS militants.

The woman felt she could contribute from her Israeli military experience, the station said, without elaborating.

Israel has maintained discreet military, intelligence and business ties with the Kurds since the 1960s, seeing in the minority ethnic group a buffer against shared Arab adversaries. The Kurds are spread through Syria, Iraq, Turkey and Iran.

Worried about spillover from the Syrian war, Israel has been cracking down on members of its 20 percent Arab minority who return after volunteering to fight with Islamic State or other rebels opposed to Syrian President Bashar al-Assad's rule.

Israel bans its citizens from travelling to enemy states, among them Syria and Iraq, and officials did not respond to a Reuters inquiry about whether the woman could face prosecution if she returns to Israel.