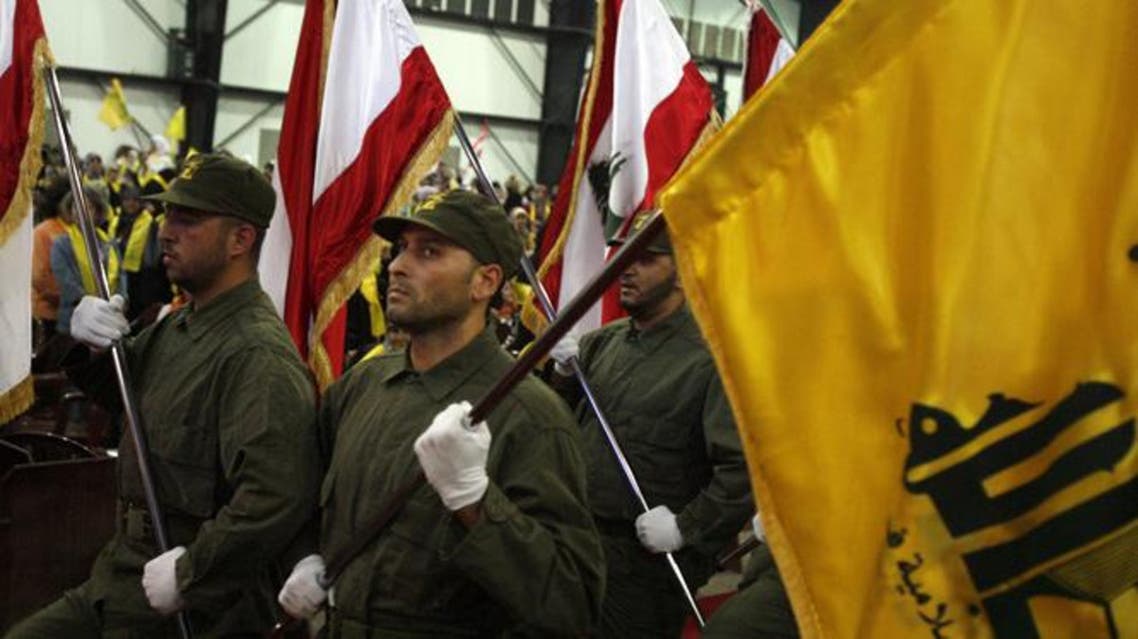 Peruvian police arrest Hezbollah member
Mohammed Amadar will be charged in connection with possession of explosives
Peruvian authorities have arrested a member of Lebanese militant group Hezbollah who is suspected of planning to attack Jewish targets in the country, The Times reported Thursday.
Police said Mohammed Amadar was arrested on Oct. 28, and will be charged in connection with possession of explosives, the newspaper reported.
Amadar had "traces of explosives" when he was arrested at an apartment he was residing in, and was reportedly "surveying Jewish and Israeli targets in the capital."
The authorities have not disclosed what prompted the investigation, but Israeli spy agency Mossad had reportedly tipped off Peruvian police about Amadar.
Israeli media reported that Amadar arrived in Peru last November, and married a woman with U.S. and Peruvian citizenship within two weeks.
After Mossad tipped off Peruvian authorities, Amadar was closely monitored, and it was discovered that neither the suspect nor his wife worked, but received money via Western Union.