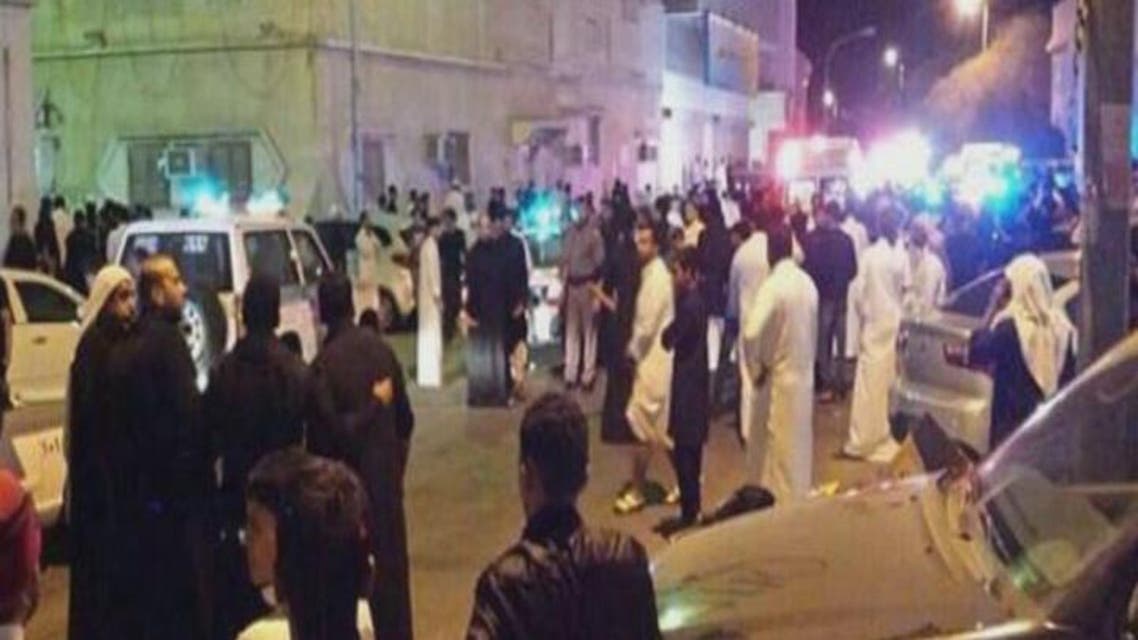 Saudi arrests four ISIS militants behind al-Ahsa killings
Saudi authorities identify assailants behind the deadly Ahsa shooting
Four ISIS militants suspected behind a deadly shooting earlier this month in the eastern Saudi city of al-Ahsa have been arrested, the Interior Ministry said on Monday.
The suspects – identified as Abdullah Aal Sarhan, Khalid al-Enazi, Marwan al-Zafr and Tareq al-Maimounu –were part of a "major ISIS cell," the ministry said.
Three of the suspects were previously arrested and went on trial for terrorism charges, the ministry said, adding that the leader of the group received orders from abroad to target a Shiite congregation hall in the city of al-Ahsa.
The ministry further said that a total of 77 suspected members of the ISIS cell have so far been detained, noting that 47 of them were previously arrested and freed.
Security forces seized during raids documents and electronic equipment that "revealed contact between this terrorist organisation and ISIS abroad," the ministry said.
Interior Ministry spokesperson Maj. Gen. Mansour al-Turkey said security forces carried out operations "to arrest everyone affiliated with this terrorist group, whether those who pledged allegiance to the leader of the group, or participants, supporters, financiers, or those who provide cover."

Two Saudis and a Qatari were killed as they resisted arrest, along with two security officers, the ministry said.