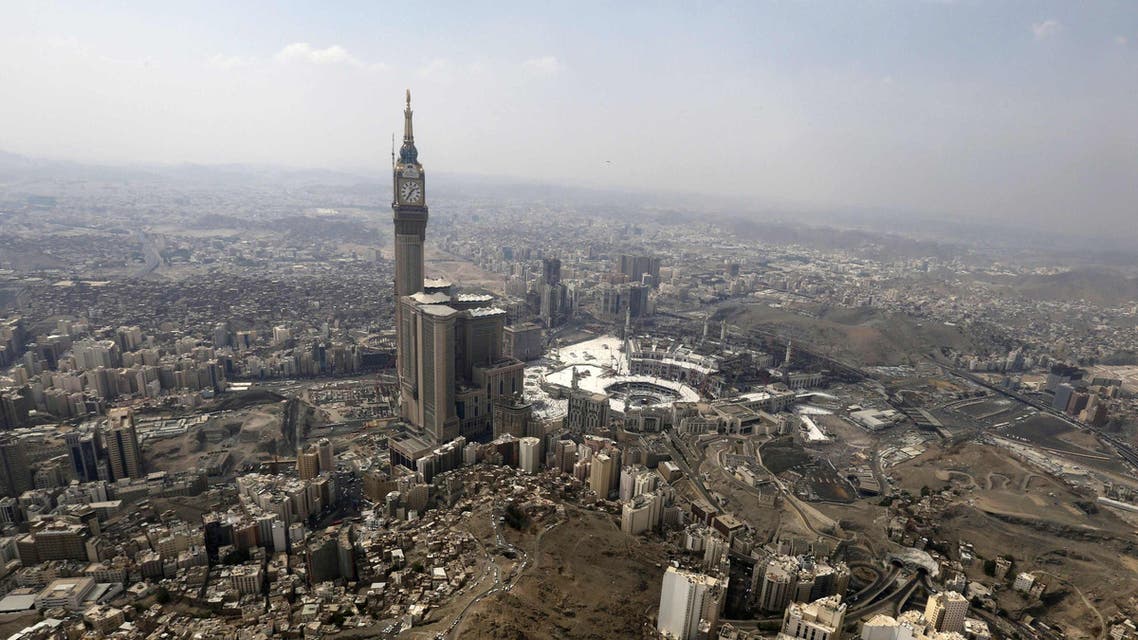 Saudi Arabia to test smart carts for pilgrims with special needs
A study is under way to use smart golf carts to help special needs people and the elderly perform the circumambulation of the Kaaba and Saee
A study is under way to use smart golf carts to help special needs people and the elderly perform the circumambulation of the Kaaba and Saee (running or walking seven times between the two hills of Safa and Marwa) with ease.
An instruction to this effect was issued by Custodian of the Two Holy Mosques King Abdullah, Dr. Faisal Wafa, chairman of the technical committee for the Custodian of the Two Holy Mosques Expansion Project of the Grand Mosque, told Okaz on Sunday.
He said the smart golf carts would help 6,000 pilgrims perform Umrah in an hour. These carts will pick special needs, elderly and physically challenged pilgrims from various points in the Grand Mosque and help them perform Tawaf (circumambulation of the Kaaba) and Saee.
As regards the temporary circular bridge being used at present by wheelchair-bound pilgrims for Tawaf, Wafa said the matter would be referred to the higher authorities whether to keep the bridge or remove it after the mataf expansion project is completed.
The first two phases of the King Abdullah Project for the expansion of the mataf (circumambulation area around the Holy Kaaba) have been completed within the stipulated period of time.
The expanded facility can accommodate 70 percent more pilgrims. The first phase of the mataf expansion in the eastern direction with all its floors would be opened for worshippers once prayer mats and the shelves for keeping the Holy Quran are arranged and the Zamzam supply facility is organized.
Demolition of the remaining old structure of the Grand Mosque between the Safa hillock and the central area facing the King Fahd expansion structure.
This article was first published in the Saudi Gazette on Sunday, Nov. 23, 2014.