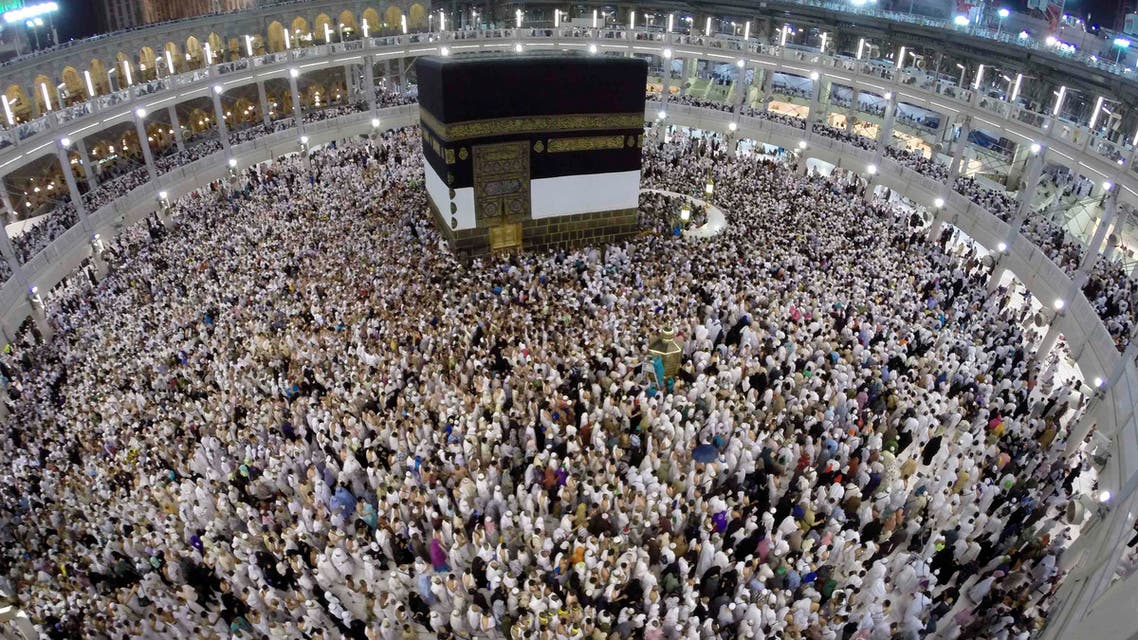 Makkah entrances 'should have multi-lingual signs'
Several citizens have called on local authorities to add signs in different languages at the entrance of the Makkah boundaries in the Al-Omrah neighborhood
Several citizens have called on local authorities to add signs in different languages at the entrance of the Makkah boundaries in the Al-Omrah neighborhood, Makkah daily reported.
Sami Baqili, citizen, said a large number of visitors to the holy city do not read or write Arabic and they do not know its sacred boundaries.
He said: "Authorities should put up signs in the most common languages of Umrah performers and visitors at Makkah borders, especially the one in the Al-Omrah neighborhood.
"The least thing we should do for the visitors is indicate the boundaries in their own languages."
Dr. Miraj Mirza, history professor at Umm Al-Qura University, said all entrances of Makkah should have these signs and share the same design. For example, the arch on the Makkah-Jeddah Expressway that indicates the sacred boundaries of Makkah for those coming from Jeddah should also be built at other entrances so that all of them have the same landmark, he said.
Saud Mayoof, citizen, agreed. "All the roads leading to the Grand Mosque should have signs in different languages to inform non-Arabic speaking visitors of the fact they are in Makkah," Mayoof said.
This article was first published in the Saudi Gazette on Wednesday, Nov. 26, 2014.