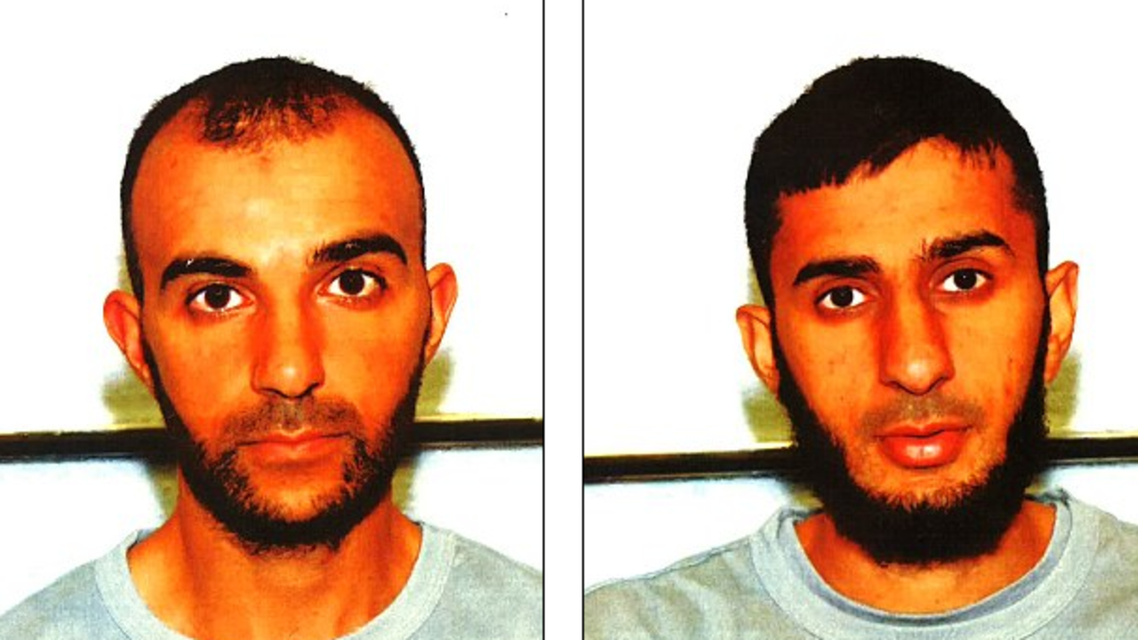 First Britons jailed for terrorism training in Syria
Two brothers were arrested after police found suspicious pictures on their phones
Two brothers have become the first Britons to be jailed for providing training to extremists in Syria after police found suspicious pictures on their phones, the BBC reported Thursday.
Mohommod Nawaz, 30, and Hamza Nawaz, 24, who are from East London, were sentenced to four-and-a-half years and three years at the Central Criminal Court of England and Wales.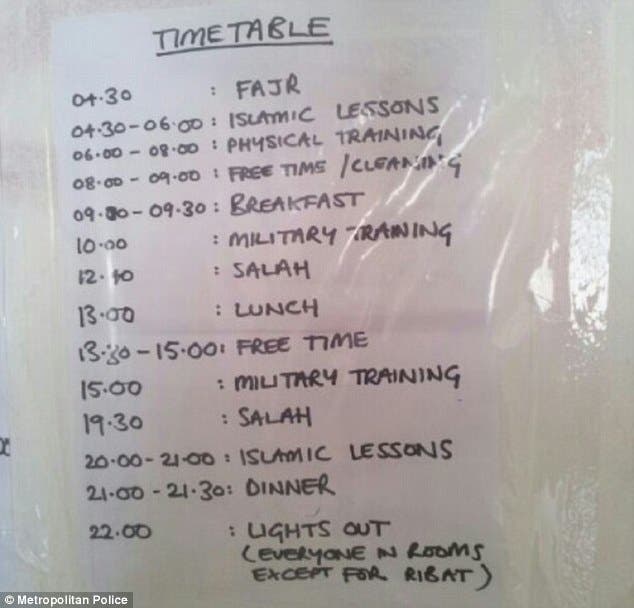 The photos on the phone of the two men showed Mohommod wearing camouflage gear and holding what seems to be an AK-47 rifle.
Pictures also showed a daily schedule at the training camp, which included details regarding "Islamic lessons" sessions as well as "military training" sessions.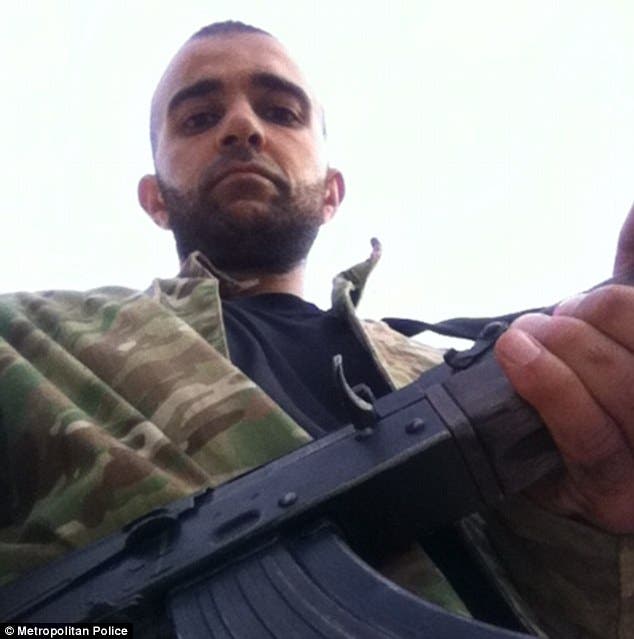 The men were arrested by UK border officers last September when they were coming back from the war-torn country.
When asked who they were supporting, the pair said "Junud al-Shaam" or the "Soldiers of Damascus."