Saudi Interior Ministry says 392 arrested in drug busts
Interior Ministry says it is working with other authorities to intercept the sale of narcotics
Saudi Arabia's Interior Ministry said Sunday it had apprehended 392 individuals involved in the sale, promotion and smuggling of narcotics throughout the kingdom over the past two months, the Saudi Press Agency reported.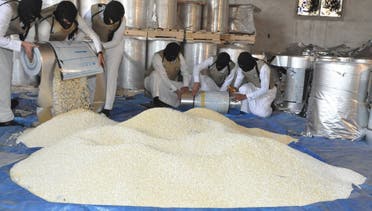 Speaking at a news conference, Interior Ministry spokesman Maj. Gen. Mansour al-Turki said sums of SR4.4 million ($1.17 million) were found on the suspects, 103 of whom were Saudi, with the remaining individuals coming from 26 different nationalities.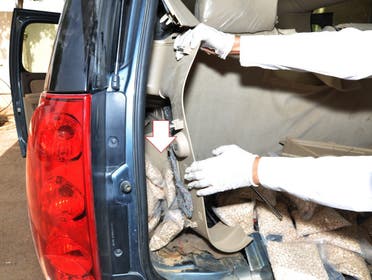 He said 1.4 million capsules of amphetamine, 4.1 tons of marijuana and 3.8 kg of heroin were among the narcotics seized in the drug busts over the past two months.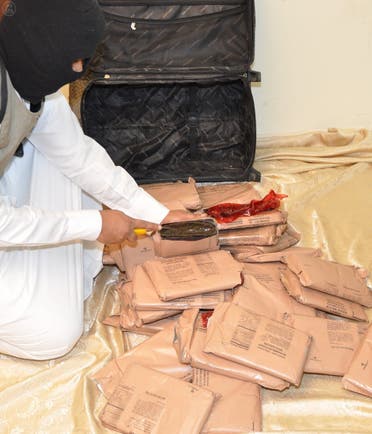 Turki said the Interior Ministry was working with the country's customs and other relevant authorities to continue operations aimed at intercepting and preventing the smuggling of narcotics in the kingdom.