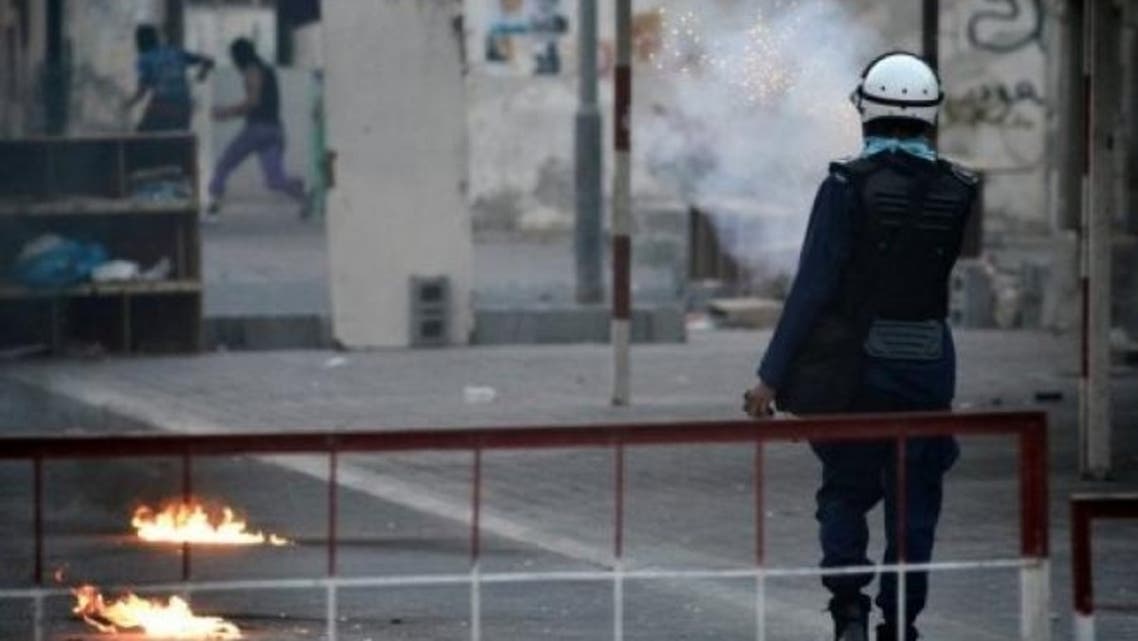 Blast near Manama kills Bahraini, wounds expatriate
It was the first deadly attack on the security forces since parliamentary elections in November
An explosion killed a Bahraini citizen and wounded an expatriate man, the Interior Ministry said Tuesday on its Twitter account, according to Reuters news agency.
The ministry said that police were on the scene of the attack which occurred in the village of Karzakan, southwest of the capital Manama.
They referred to the attack as a "terrorist explosion" but did not immediately elaborate.
The attack came hours after an explosion had killed one policeman in a Shiite town in Bahrain on Monday night.

Monday explosion happened in Damistan, southwest of Manama, while the policeman, who was a Jordanian officer, was "doing his duty", the ministry said.
The policeman killed was in Bahrain under a security exchange program.

It was the first deadly attack on the security forces since parliamentary elections in November, boycotted by the main Shiite opposition group which is calling for democratic reforms in the Sunni-ruled kingdom.

The vote was the first in the Gulf state since Sunni authorities crushed pro-democracy protests led by the majority Shiites in 2011.

Attacks against the security forces have increased this year, with three policemen, including one from the UAE, killed in a bomb attack in a Shiite area on March 3.