Gulf leaders gather in Doha for GCC summit
During the summit, the leaders are due to tackle regional challenges as well as ways to combat terrorism
Leaders of Gulf monarchies arrived on Tuesday to hammer out a common strategy to fight the threat from Islamic extremism and plunging oil prices.
Qatari Emir Sheikh Tamim bin Hamad al-Thani recieved Saudi Crown Prince Salman bin Abdulaziz al-Saud and Emirati Prime Minister and Vice President Sheikh Mohammed bin Rashid al-Maktoum.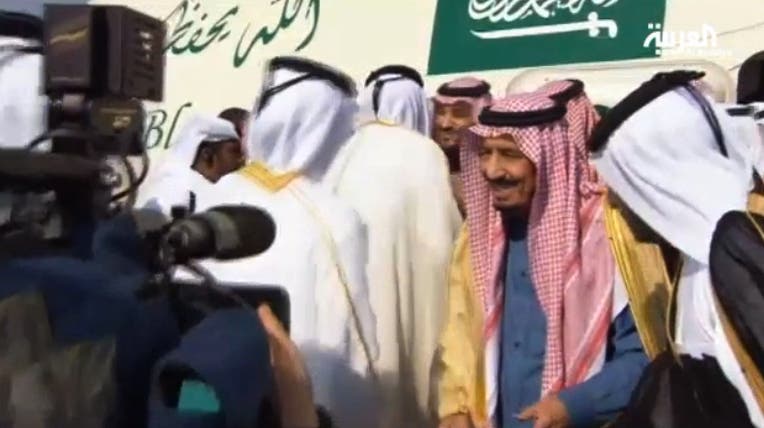 Also Bahrain's King Hamad bin Isa al-Khalifa, Kuwaiti Emir Sheikh Sabah al-Ahmad al-Sabah and Omani Deputy Prime Minister Sayyid Fahd bin Mahmoud al-Said were also recieved by Prince Tamim.
The leaders of GCC members are expected to discuss relations with neighbouring Iran, economic integration as well as unrest in Syria, Iraq and Yemen.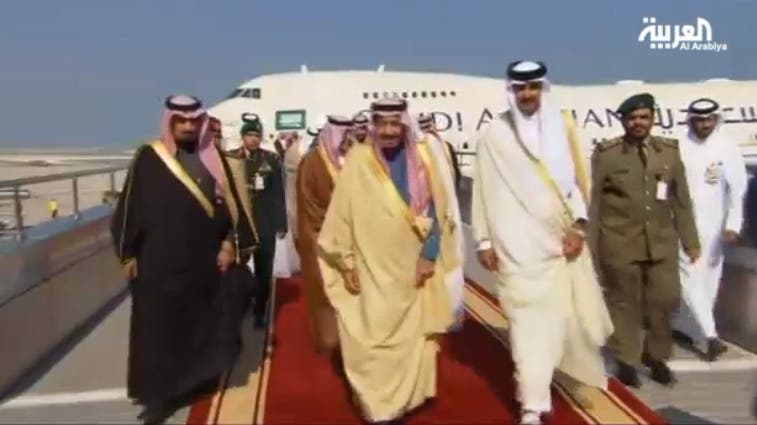 Qatar, whose support for the Muslim Brotherhood, had caused months of acrimony with fellow GCC members Saudi Arabia, Bahrain and the United Arab Emirates and the bloc has recently made concerted efforts to reconcile.
At an emergency meeting on Nov. 16 in Riyadh, GCC leaders had agreed to turn over a new page in relations after Doha was accused of destabilizing the region by supporting Islamist movements, namely the Muslim Brotherhood. The UAE and Saudi Arabia have both listed the Brotherhood as a terrorist organization.
Arab League Secretary-General, Nabil al-Arabi, stressed on Monday the importance of the summit in facing the matters challenging the region.