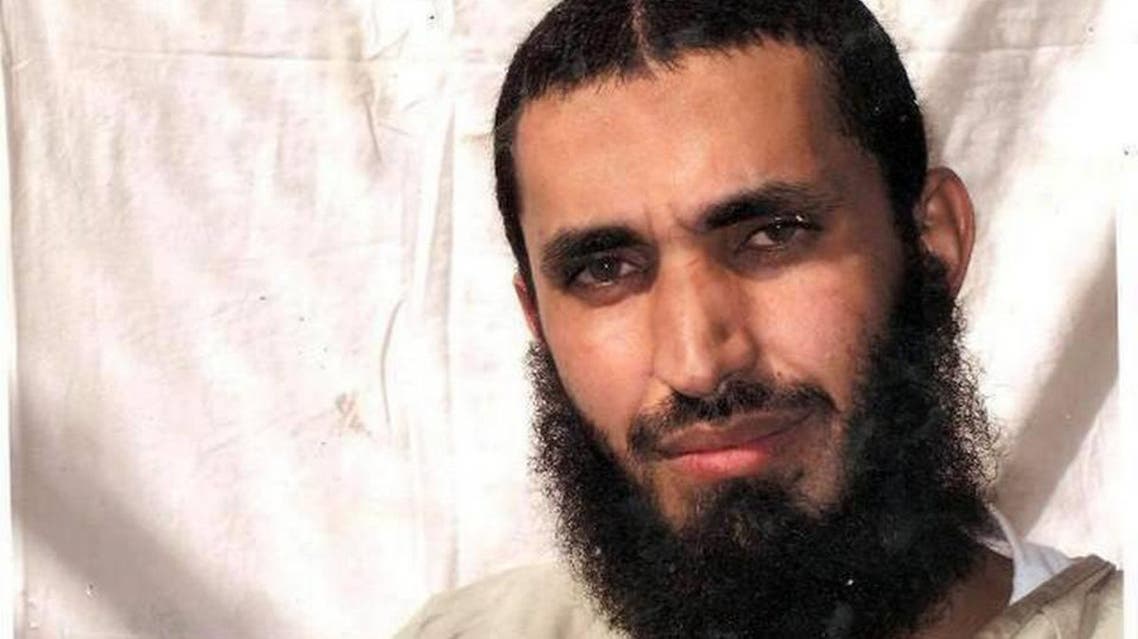 Yemeni Guantanamo prisoner told he can be released
The U.S. holds 136 prisoners at Guantanamo, including 68 who have been cleared for release
A Guantanamo Bay prisoner who was accused of being a bodyguard for Osama bin Laden is now eligible for release from the prison on the U.S. Navy base in Cuba, a Pentagon review board said Tuesday.
The Periodic Review Board, which is conducting parole-style hearings for prisoners as part of President Barack Obama's effort to close the Guantanamo detention center, ruled it is no longer necessary to hold Yemeni prisoner Abdalmalik Wahab.

The decision published on a Pentagon website reverses a board determination from March. Previously, the board said releasing Wahab posed too much of a risk because of instability in his hometown in Yemen and the fact that he has a brother-in-law who is a prominent extremist.

The board now says Wahab has agreed to take steps to address those risks, including agreeing to relocate with his wife and daughter and cut ties to his brother-in-law.

Wahab issued a statement through his lawyer, David Remes, saying: "This is a happy day, but the happiest day will be when I see my wife and daughter."

He was among the first men detained at Guantanamo Bay in January 2002 but was never charged. He was among a large contingent of Yemenis who were detained in Pakistan and accused of being part of bin Laden's security detail.

The U.S. holds 136 prisoners at Guantanamo, including 68 who have been cleared for release to their homeland or transfer to another country.