Mystery surrounds death of pro-regime Syrian actor
Due to his large build, Fahd Najjr, 44, was repeatedly cast as a body-guard in Syrian television productions
Fahd Najjar, a Syrian actor famous for starring as an extra in Syrian soap operas, has died, media outlets reported Friday, amid conflicting reports about the circumstances of his death.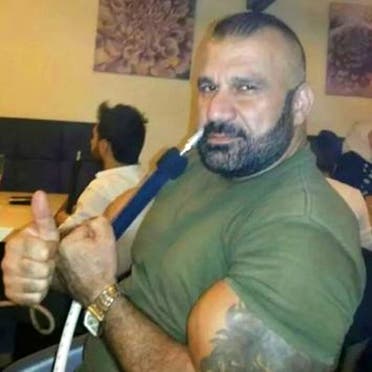 Due to his large build, Najjar, 44, was repeatedly cast as a body-guard in Syrian television productions.
Social media offered conflicting messages on how the actor died. He was described as pro-regime by some twitter users.
Entertainment news website Layalina.com reported that he died of a gunshot wound, without clarifying how he sustained it.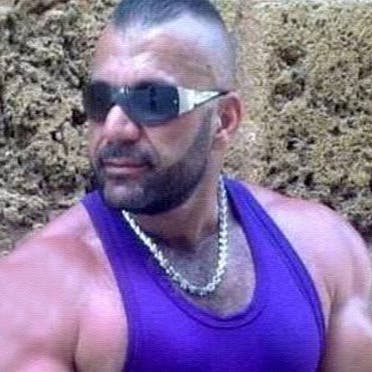 However, a pro-regime Facebook page said he had joined forces loyal to Assad and that he died he was shot in the head.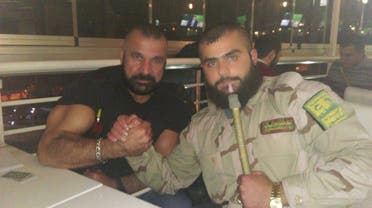 According to Lebanon's the Daily Star, some pro-rebel media accounts reported he died of injuries following a car accident adding that he was rarely seen outside the Damascus suburb he lived in.