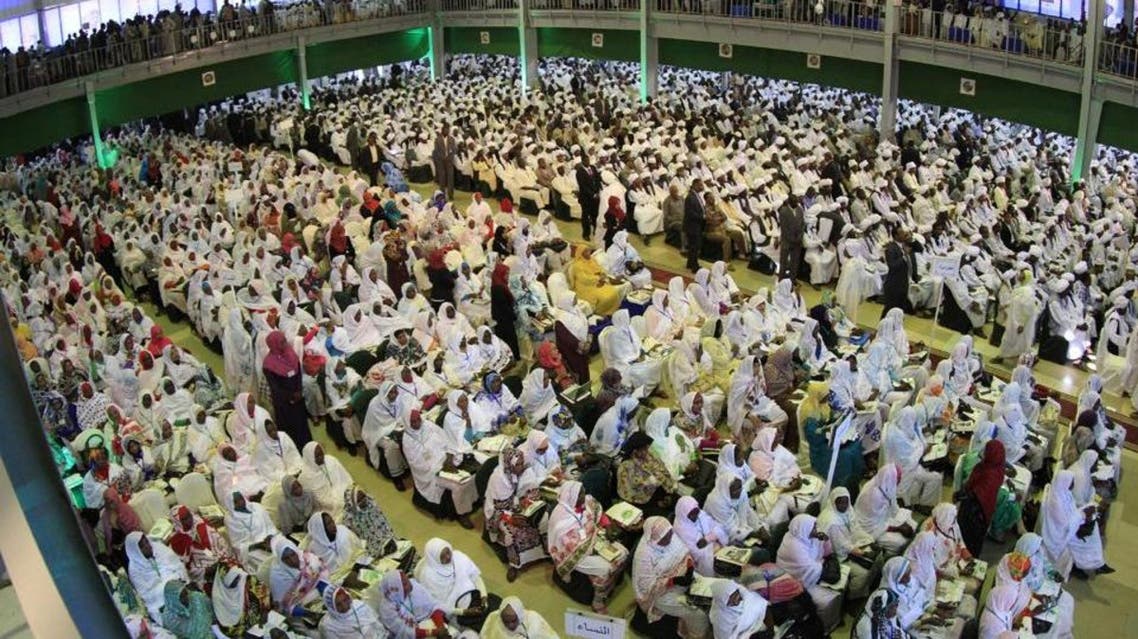 Lawyer: Sudan investigates detained opposition figures
Farouk Abu Issa and Amin Makki Madani were arrested in Khartoum after returning from Addis Ababa
Sudan's prosecutor has begun investigating two political detainees on 10 charges "of crimes against the state" more than two weeks after they were detained, their lawyer told AFP on Tuesday.

Farouk Abu Issa and Amin Makki Madani were arrested in Khartoum on Dec. 6 after returning from Addis Ababa, where they signed an agreement aimed at uniting opposition groups.

The prosecutor has now opened investigations on 10 possible charges against the two, their lawyer Nabil Adib told AFP.

All of the charges were connected with crimes against the state, including "undermining the constitutional order" and "inciting hatred against the state, and inciting war against the state", and could incur the death penalty, Adib said.

The prosecutor will consider the evidence before then deciding whether to charge them formally.

Despite the investigation beginning on Tuesday it was halted temporarily after 81-year-old Abu Issa was taken to hospital, suffering from high blood pressure and diabetes.

He was transferred from Khartoum's Kobar prison to a police hospital, where family members visited him briefly, his daughter Nahla said.

"We are worried, particularly because he is suffering from chronic illnesses," she said.

Both men were arrested on their return from the Ethiopian capital where they had signed the agreement uniting political parties, rebels and civil society groups opposed to the government.

Abu Issa signed for a grouping of opposition parties he leads, and Madani signed for civil society groups.

The opposition accord came amid preparations in Sudan for April elections that are widely expected to extend President Omar al-Bashir's 25 years in power.

He seized power in a 1989 coup, but won a 2010 election that was criticized by observers for failing to meet international standards and was marred by opposition boycotts.