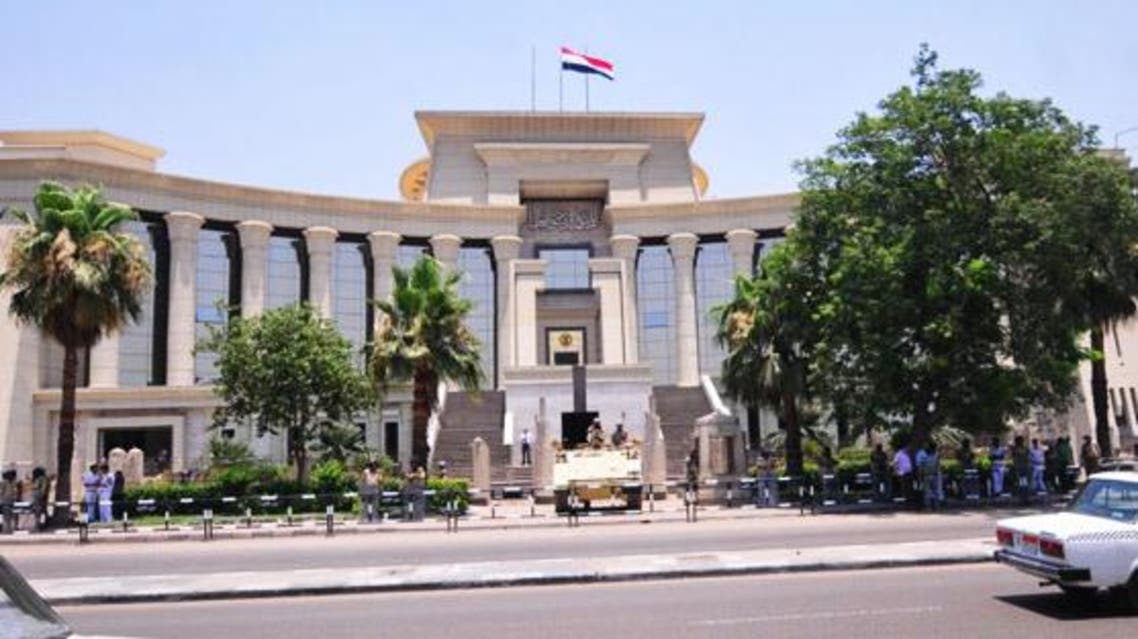 Egypt court cuts activists' jail term to two years
The defendants were accused of holding an illegal protest on June 21 calling for the release of detainees
An Egyptian appeals court on Sunday reduced the jail sentences for 23 pro-democracy activists found guilty of taking part in an unlicensed protest from three years to two, their lawyers said.
The defendants were accused of holding an illegal protest on June 21 calling for the release of detainees and the annulment of a law that bans all but police-sanctioned demonstrations.
They were also accused of vandalism during the rally near the presidential palace in Cairo and sentenced in October to three years behind bars.
The appeals court cut their sentences to two years in jail on Sunday, said defence lawyer Ragia Omran.
The activists each have to pay a fine of 10,000 Egyptian pounds ($1,400, 1,100 euros) when released and will be placed under police supervision for two years, another defence lawyer, Khalid Ali, said.
"If their fathers were generals they would have been acquitted," said Ali, in reference to the recent acquittals of police officers accused of violence.
"This verdict is harsh and unfair. The court relied on the prosecution's investigation and has not taken into account the lack of evidence against the accused," he added.
The rights activists include Yara Sallam and Sanaa Seif, described by Amnesty International as "prisoners of conscience."
Relatives of the defendants were not allowed to attend Sunday's hearing, an AFP correspondent said.
Amal Mahrus, the mother of one detainee, said the verdict was unfair.
"The revolutionaries are all in prison, the corrupt and the thieves are all free," she said outside the courtroom.

Sunday's sentence can still be appealed at the Court of Cassation, the country's highest tribunal.
Egypt has witnessed a crackdown on dissent since ex-army chief and now President Abdel Fattah al-Sisi toppled Islamist president Mohamed Morsi in June 2013.
At least 1,400 people have been killed and thousands imprisoned in a crackdown on Morsi supporters, secular and left leaning protesters which has sparked accusations that Sisi, now president, is unwilling to tolerate any dissent.
Sisi and his supporters say Egypt needs a firm hand to get back on its feet after almost four years of turmoil following the 2011 overthrow of veteran strongman Hosni Mubarak.