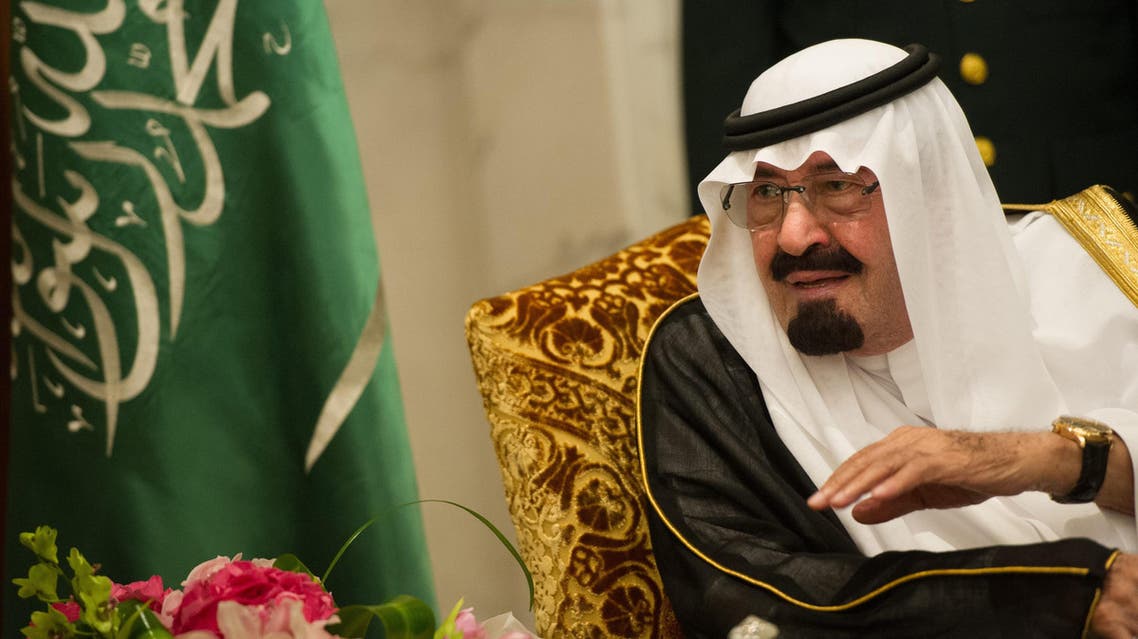 Saudi King undergoes medical tests in Riyadh
The monarch has been undergoing medical checks in a Riyadh hospital, state media reported
Saudi King Abdullah bin Abdulaziz, 91, has been undergoing medical checks in a Riyadh hospital, state media reported on Wednesday, citing a royal court statement.

There were no further details in the brief statement.
"The Custodian of the Two Holy Mosques, King Abdullah bin Abdulaziz, may God keep him, entered today Wednesday ... the King Abdulaziz Medical City of the National Guard in Riyadh to undergo some medical tests," the statement said, according to state news agency SPA.