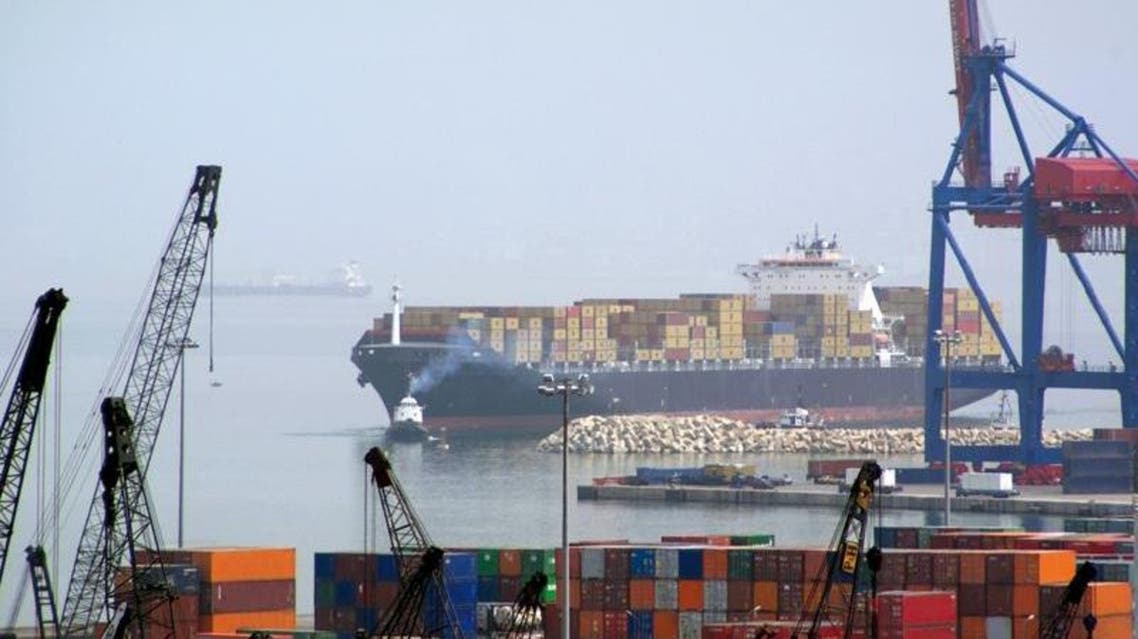 Radioactive goods seized in Beirut: minister
The finance minister said the problem was from cheap imports from India
Hazardous radioactive components found in industrial and kitchen items have been seized by authorities at the Lebanese capital Beirut's port and airport, local newspaper The Daily Star reported on Monday.
Promising to hold the importers of the goods accountable, Finance Minister Ali Hasan Khalil said that the merchandise [threatens] "public health."
"This is a poison [by itself] and a slow process of killing citizens," he said from the Beirut port. "Lebanon will no longer be a dump for toxic waste or a landfill containing radioactive material that is harmful to citizens' health."
Khalil blamed the incident on the cheap importation of "some" goods from India. "Merchants must not buy cheap goods that harm citizens," he added, according to the Daily Star.
The news comes after another incident of what the government deems unsafe practices in Lebanese industry.
In late December, the health minister ordered the closure of food and medicine warehouses at Beirut's airport, citing poor hygiene and expired items found during a government inspection.
"The minute you walk into the warehouses, you feel like you entered a dump," Wael Abu Faour said. "This is an execution room for the Lebanese citizen's health."