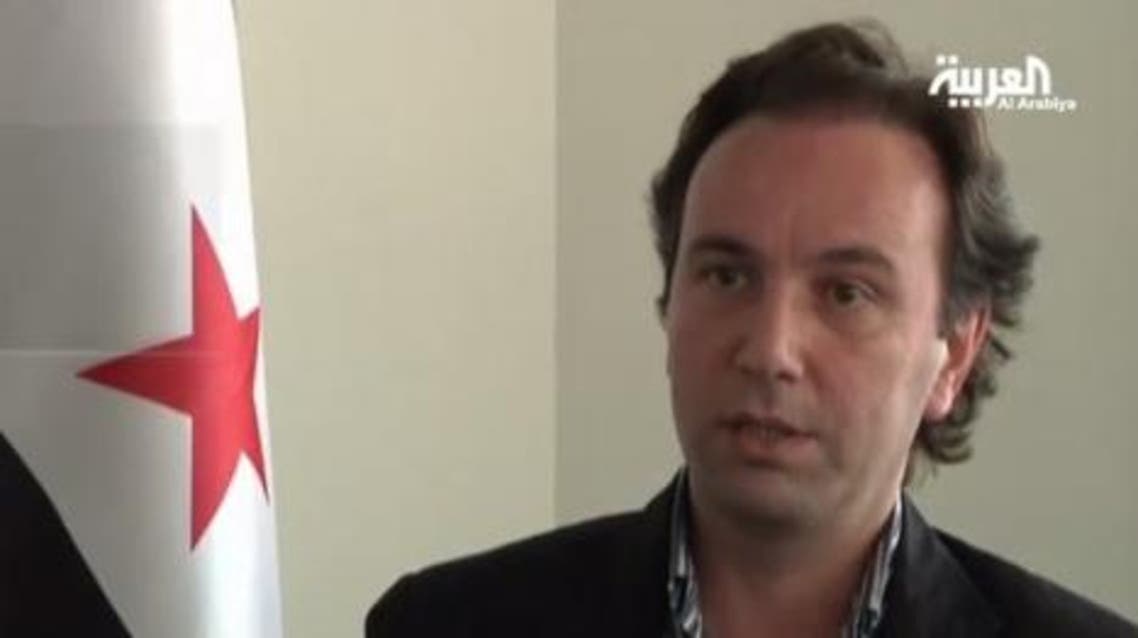 Syrian opposition body elects new leadership
Khaled Khoja was elected president to succeed Hadi al Bahra
Syria's Western-backed political opposition group, the National Coalition for Syrian Revolutionary and Opposition Forces has elected a new leader widely seen as not tied to the body's international sponsors.

Khaled Khoja was elected president in a close vote late Sunday night during a three day meeting of the National Coalition in Istanbul, where it is based.
Khoja, a 49-year old Damascus-born doctor and businessman, won 56 votes out of 106 votes. The 111-member body also elected a new secretary general and vice presidents.

The coalition is seen as remote from the military opposition fighting the government of Bashar al Assad. But it is involved in talks with international negotiators looking for ways to end the civil war that has left more than 200,000 dead.

Khoja replaces Hadi al Bahra, who did not run for re-election.

The meeting comes amid a push by Russia, a key supporter of Assad, to try to bring the Syrian government and the opposition together in Moscow for talks. The coalition has not ruled out participating, but has so far insisted on conditions.