Father of Boumeddiene 'shocked' at daughter's links to Paris attack
Mohamed Boumeddiene went to the authorities just hours after seeing his daughter's mugshot on television
The father of Hayat Boumeddiene – the common-law wife of one of the Islamist militants involved in the Paris rampage last week – handed himself over to French police when he discovered his daughter's links to the deadly attacks.
Mohamed Boumeddiene went to the authorities just hours after seeing his daughter's mugshot on television – released after her husband's attack on a kosher supermarket which killed five.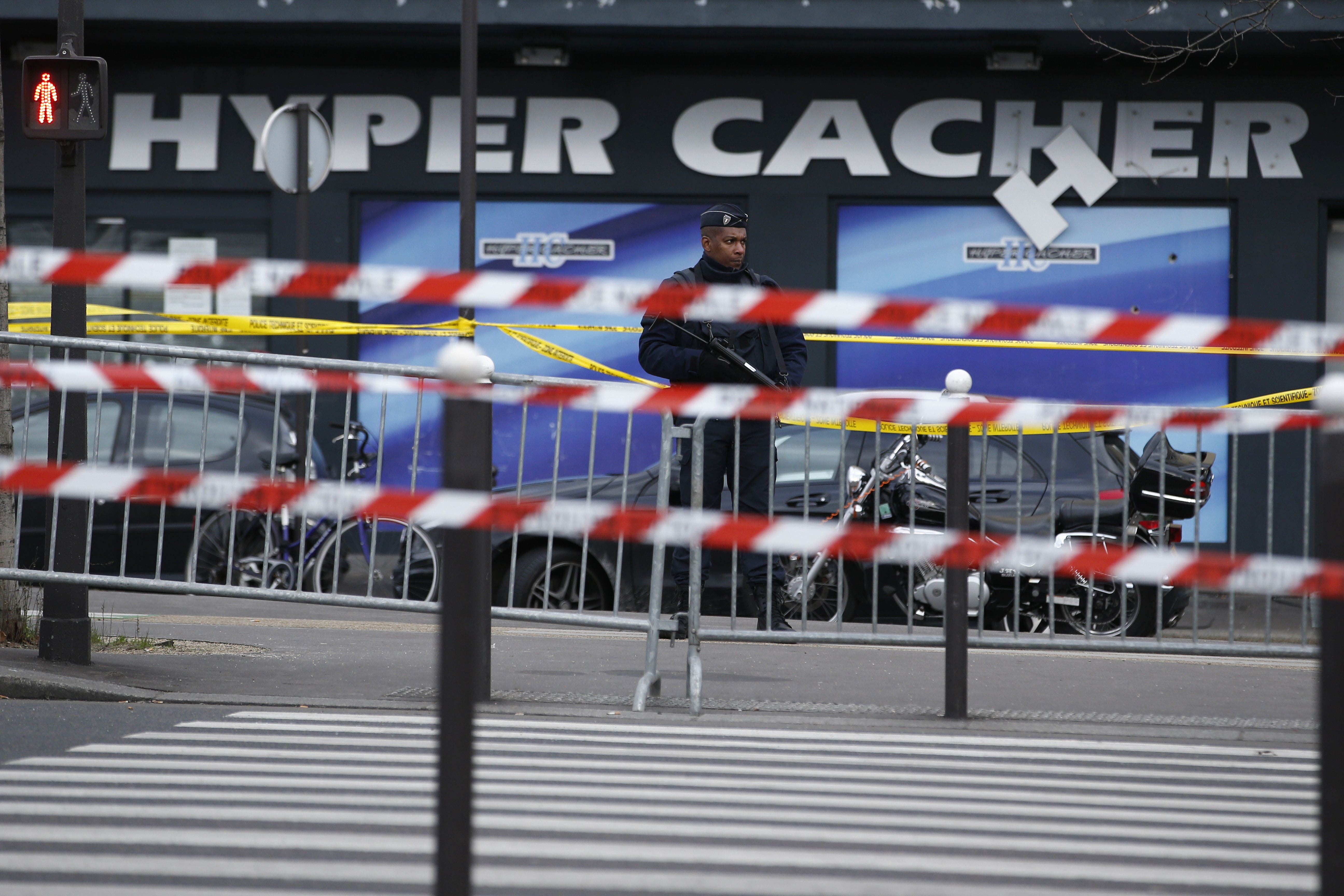 According to UK newspaper the Daily Mail, the man is stricken with grief. Neighbors say he has since locked himself in his flat, disconnected his phone and has been heard crying and saying: "I don't know if she is dead or alive."
When under police question, Boumeddiene, reportedly told police he had no idea of his daughter's activities – having reportedly been estranged from her - and was 'shocked' at the news. He was questioned but not arrested, the Daily Mail reported.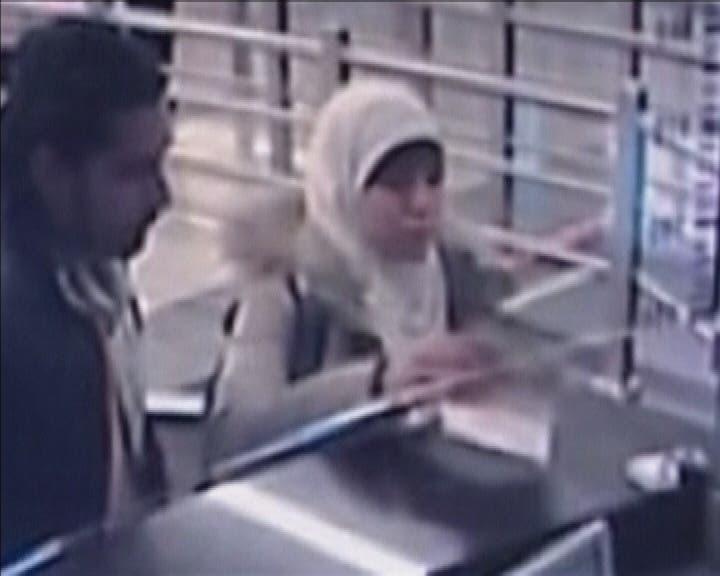 Since last week's attacks, French authorities have attempted to track her down.
On Monday, Turkish Foreign Minister Mevlut Cavusoglu told The Anadolu Agency that Hayat, 26, arrived in Istanbul from Madrid on Jan. 2 and crossed into Syria six days later.
The foreign minister said the woman, who became the most wanted person in France, had stayed in an Istanbul hotel.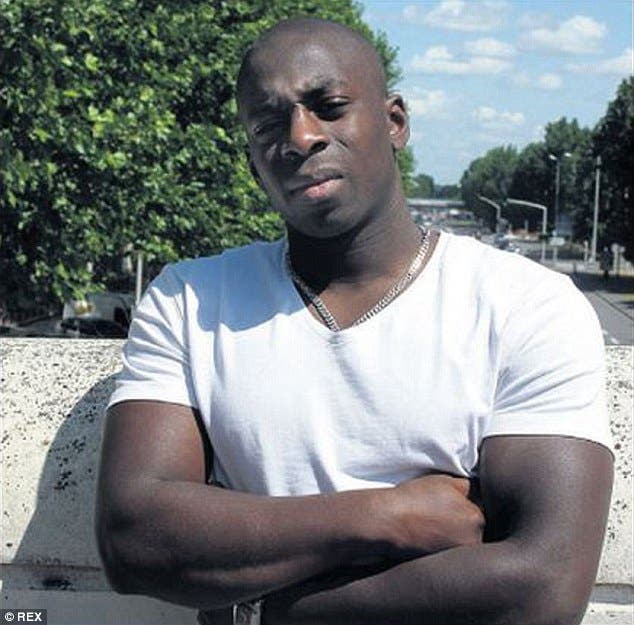 Pictures have been circulated of Boumeddiene wearing a skimpy bikini with her arms wrapped around her husband Amedy Coulibaly's waist before she was radicalized. Other pictures show her wearing the burqa and handling a weapon after she became radical.
According to press reports, she met Coulibaly while working as a cashier in a town south east of Paris – and was later fired after insisting on covering herself at work in a face-covering niqab. Coulibaly was known to the police as a teenager and had been convicted of offences related to drugs and theft.
Neighbors described the couple as "quiet and normal."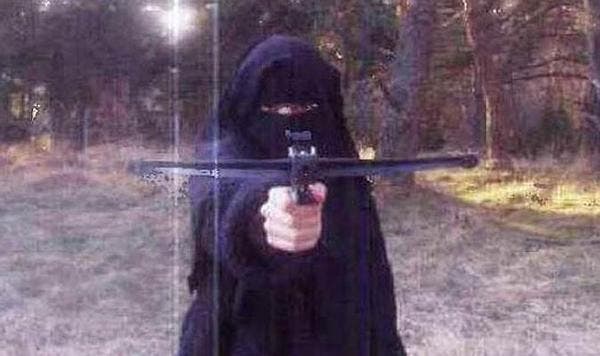 Coulibaly, who was killed by a stream of gunfire after he emerged from the kosher supermarket with all guns blazing, had links with the attackers on French satirical magazine Charlie Hebdo that date back to a decade.
In 2005, Coulibaly and Cherif Kouachi, 32, were jailed together. It later emerged that Cherif's older brother, 34-year-old Said, fought with or was trained by al-Qaeda in Yemen.

Cherif was also convicted in 2008 along with several others of belonging to a network that sent jihadists to fight American forces in Iraq.