Turkey: Hayat Boumeddiene crossed into Syria
Turkey's foreign minister says Hayat Boumeddiene stayed at an Istanbul hotel
Hayat Boumeddiene, the common-law wife of one of the terrorists involved in the Paris rampage last week, arrived in Istanbul from Madrid on Jan. 2 and crossed into Syria six days later, Turkish Foreign Minister Mevlut Cavusoglu told The Anadolu Agency on Monday.
The foreign minister said the woman, who became the most wanted person in France, had stayed in an Istanbul hotel.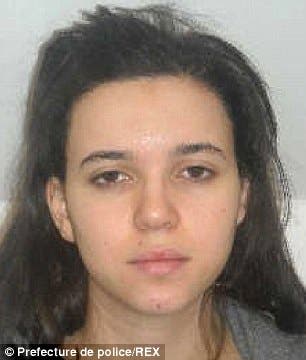 She reportedly had a return ticket but she failed to show up for her flight.
Pictures have been circulated of Boumeddiene wearing a skimpy bikini with her arms wrapped around Amedy Coulibaly's waist before she was radicalized. Other pictures how her wearing the burqa after she became radical.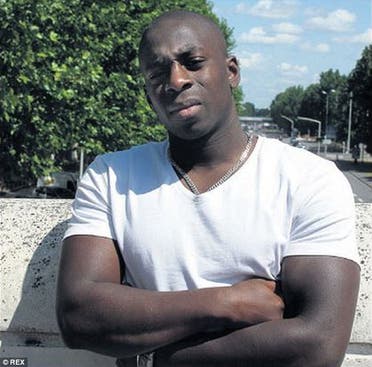 French authorities have said there had been hundreds of phone calls between Boumeddiene and Izzana Hamyd, the wife of Cherif Kouachi, who attacked the offices of Charlie Hebdo along with his brother, Said. The wife of Said is being held.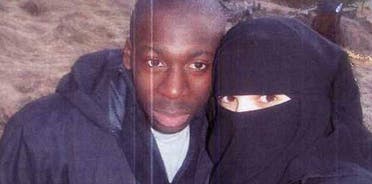 A Video emerged on Sunday of Coulibaly, who killed four hostages at a Jewish supermarket, explaining how the attacks would unfold.
Police are now searching for the person who filmed and posted the video, believed to be edited after the attacks were over.
Prime Minister Manuel Valls said the search is urgent because "the threat is still present."