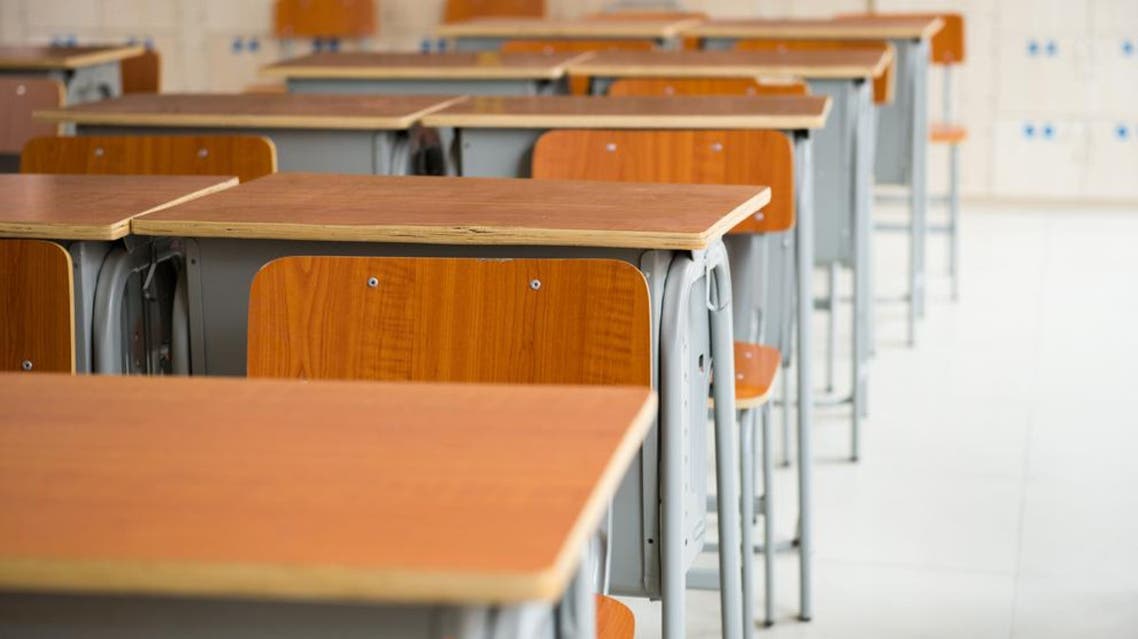 Israeli students go on strike after field trips canceled
Education Ministry spokeswoman Hagit Cohen said the strike was in protest against a decision by an organization of Israeli teachers
Israel's half a million high school students are staying home for three days to protest cancelled field trips, the first time the country's teenagers are playing hooky nationwide.

Education Ministry spokeswoman Hagit Cohen said the strike was in protest against a decision by an organization of Israeli teachers some weeks ago to stop accompanying students on field trips.

The organization decided teachers would no longer escort students unless they have legal guarantees they would not be sued by the parents should something happen to students during the trips. Cohen says the issue stemmed from a drowning incident during a school trip.

The National Student Council declared the strike Wednesday, saying it will involve all high school students. Israeli media reported that teachers went to work, only to find empty classrooms.