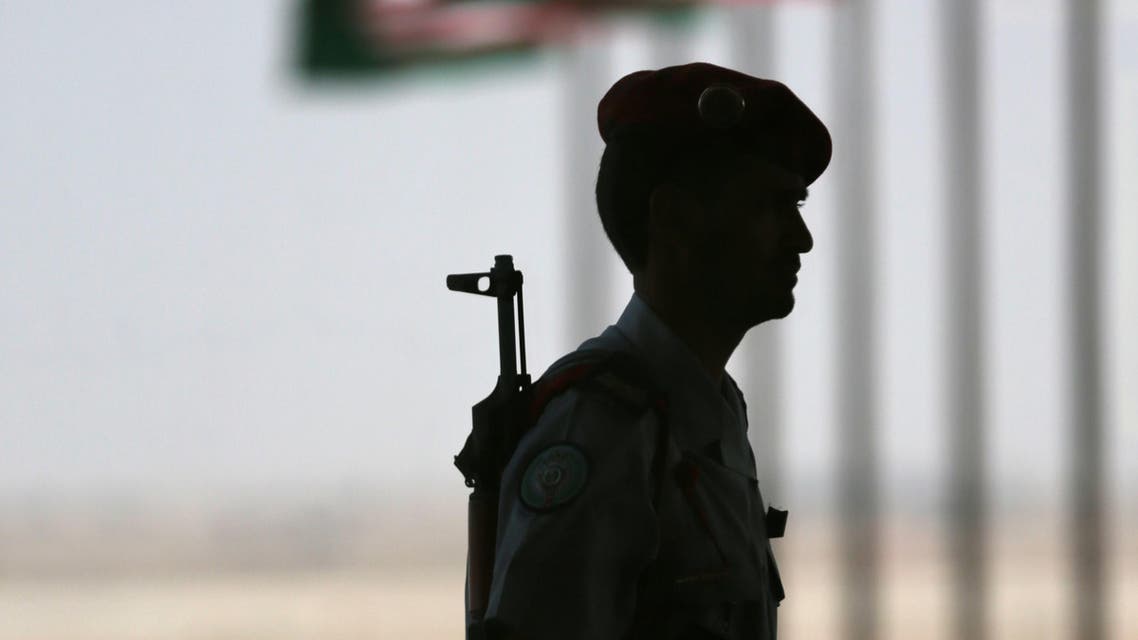 Policeman arrested for recording woman's execution in Makkah
Spokesman for Makkah Police Lt. Col. Ati Al-Qurashi confirmed police had arrested the man accused of recording the execution
Police announced they have arrested a police officer who allegedly recorded the execution of a Burmese woman in Makkah last Monday, Saudi daily Makkah reported.
The woman was convicted of murdering her stepdaughter and sentenced to death.
The execution happened last week in the presence of several security officers, one of whom apparently recorded the event on his phone. He is still being questioned.
The woman's brother said they wanted the publisher of the video arrested.
The security officer recorded the event from when the Burmese woman first stepped on the parking lot where the beheading happened until the end of the execution.
Her brother added that the video caused humiliation to his family, especially as the clip went viral in the Kingdom and managed to attract viewers from abroad.
He said the family decided to call for the officer to be arrested due to the "embarrassment" they faced from their peers and neighbors.
He asked the authorities to delete the clip entirely from the Internet and social networks.
Another relative said that during her detention at the Women's Central Prison in Makkah, the woman was in the early stages of a pregnancy.
She delivered her baby behind bars and handed the newborn to the grandmother.
The child is now 7 and suffers from congenital defects.
The court declared that the woman has left a will for her relatives, which is with the prison administration and is currently being studied.
Spokesman for Makkah Police Lt. Col. Ati Al-Qurashi confirmed police had arrested the man accused of recording the execution and he will be referred to investigation authorities.
According to lawyer Sultan Al-Harthi, a former legal adviser at the National Human Rights Society, the man who recorded the video should face a harsh punishment as well as those responsible for forwarding the clip.
He added that the video has seriously harmed the woman and her family members since it exposed her identity.
He also said the person who recorded the clip works in a government position and measures should be taken in accordance with the country's privacy laws.
A version of this article was first published in the Saudi Gazette on Jan.19, 2015.