Houthi rebels surround Yemen PM's residence
Government spokesman Rajih Badi calls for 'roadmap' to end violence
Heavily armed Houthi rebels surrounded Yemeni Prime Minister Khalid Bahah at his Sanaa residence late Monday, hours after he escaped a shooting attack on his convoy, government spokesman Rajih Badi said, according to Agence France-Presse.

Bahah was inside the Republican Palace at Tahrir Square in the capital, a building that he has resided in since he was appointed prime minister in October, Badi said.

The armed militiamen were surrounding all three entrances to the residence in the city centre, said Badi.

The spokesman called for "an urgent meeting" of all political forces in Yemen on Tuesday morning in order to create a "roadmap" aimed at ending the violence.

The seige came as an apparent cease-fire had taken effect in the Yemeni capital, ending hours of fighting between Houthi rebels and troops near the presidential palace and in other parts of Sanaa, a security official said.
The cease-fire was agreed during a meeting of a representative of the Houthis with the defense and interior ministers.

Residents in areas around the presidential palace confirmed that the fighting had come to a halt.

During the clashes, at least nine people were killed and 67 others were wounded in clashes between Houthi rebels and state forces, Nasser Baoum, the deputy health minister told AFP.
A medical source had given an earlier toll of at least two people killed and the health ministry had said 55 were wounded.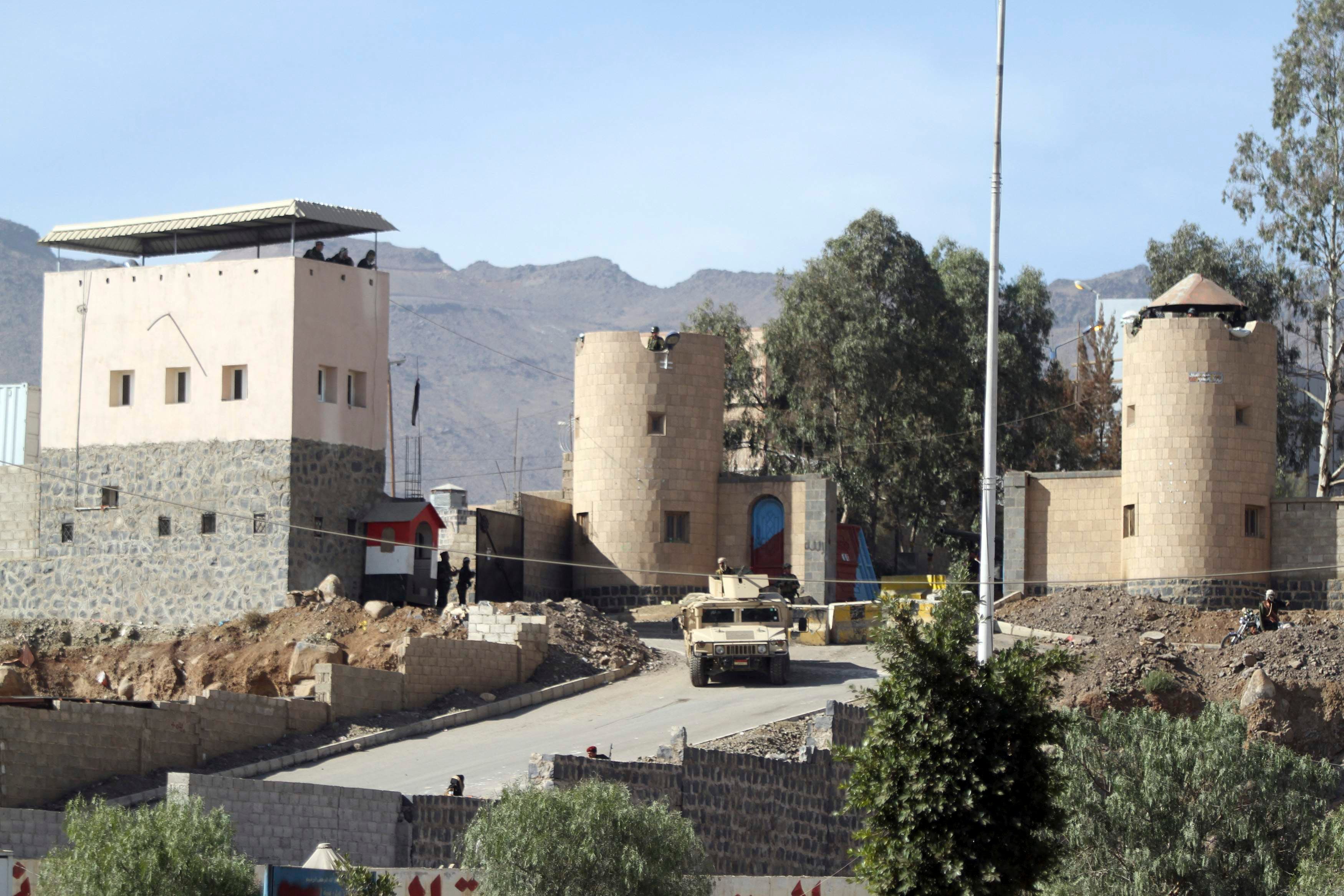 Separately, the Shiite rebels took over Yemen's state television and news agency, the country's information minister said, calling it a step toward a coup, Al Arabiya News Channel reported.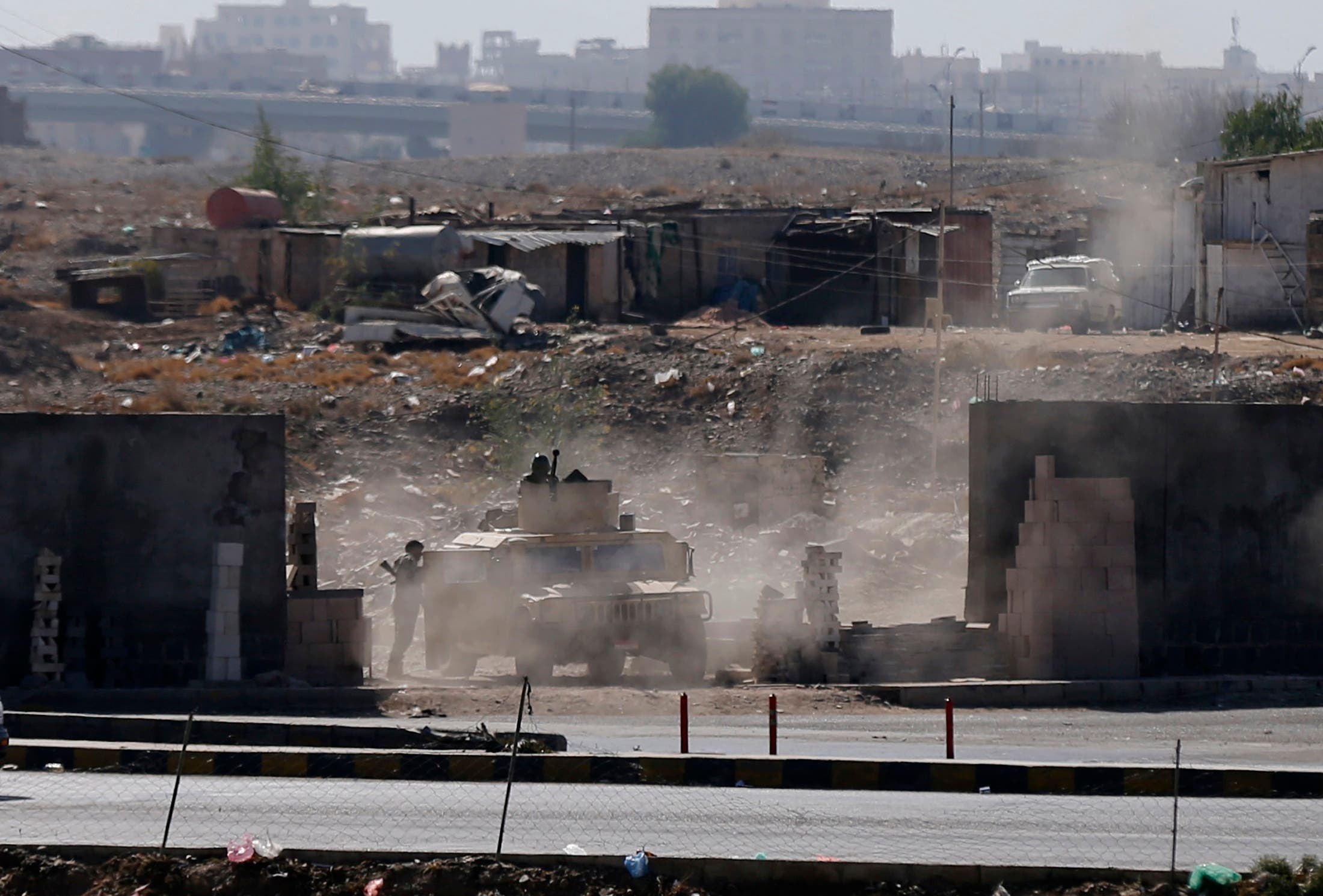 Gunfire was heard across the city Monday morning and within close proximity of the president's residence. Additionally, the rebels stormed houses adjacent to the president's home, Al Arabiya News Channel reported.
The clashes came after leaders from the southern Yemini provinces gave Houthis late on Saturday a 24-hour ultimatum to release the president's chief of staff, Ahmed Awad bin Mubarak.
The governor of Yemen's Shabwa province warned Sunday that oil companies would turn off their taps at midnight unless Shiite militiamen in control of the capital free the official.
Mubarak, who was kidnapped on Saturday by the Shiite Houthi militias who control Sanaa, is from the southern province of Shabwa in deeply-tribal Yemen.
The Houthis, who demand more rights for the country's Zaydi Shiite Mslim sect, seized Sanaa in September and advanced into central and western parts of the country where Sunnis predominate.
(With Agencies)