Houthis storm presidential palace in Yemen
Yemen's information minister said the president's house was under heavy shelling
Yemen's Shiite Houthi rebels stormed the presidential complex in the capital Sanaa on Tuesday following clashes that left at least two dead, Al Arabiya correspondent reported.
Guards at the presidential palace housing the main office of President Hadi told Reuters they handed over the compound to Houthi fighters after a brief clash.
The rebels, allied with Iran and Lebanon's Hezbollah group, also clashed with troops protecting the residence of President Abdrabuh Mansur Hadi in another part of Sanaa, according to reports.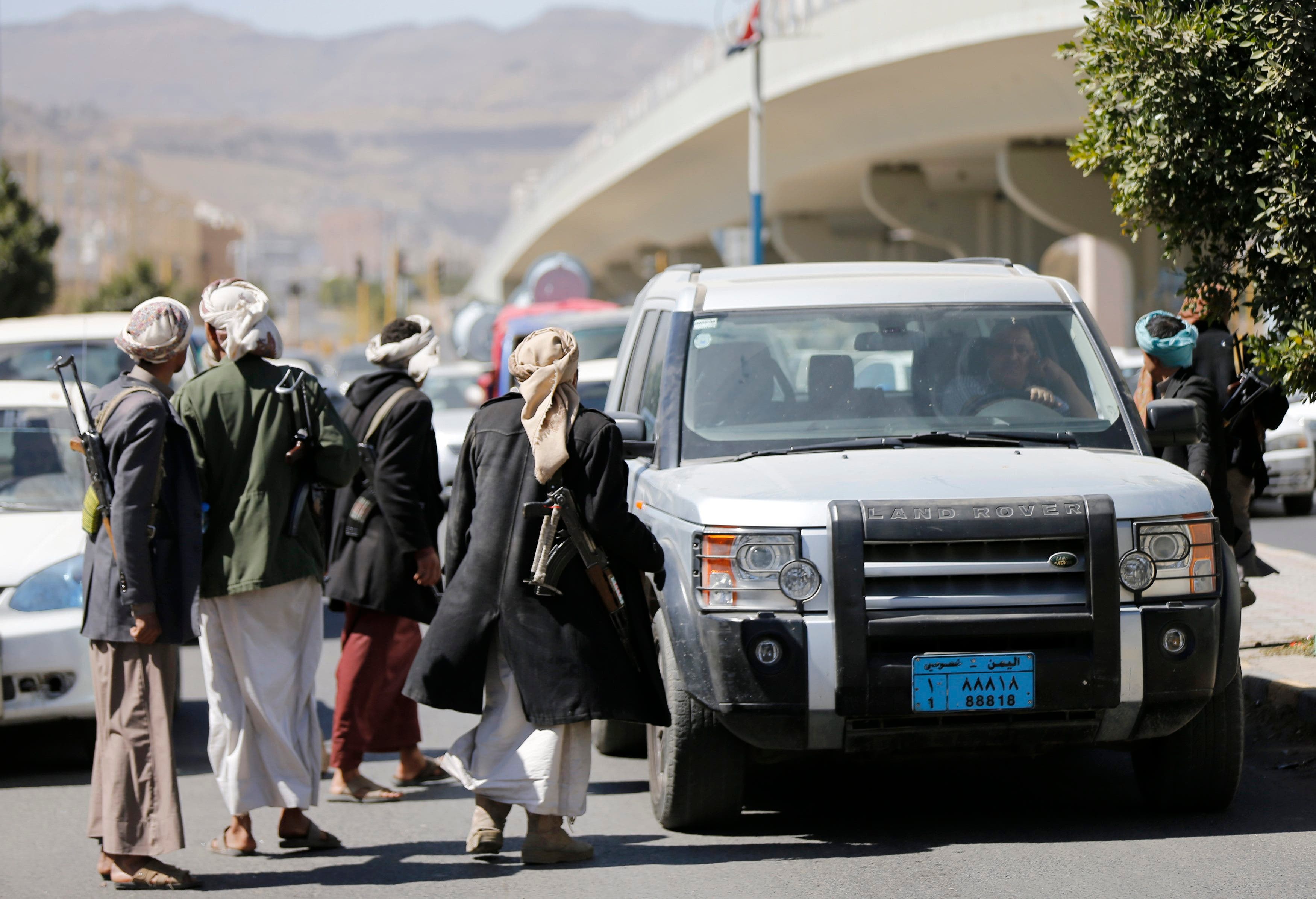 Yemen's Information Minister Nadia Sakkaf said the president's house was under heavy shelling.
Sakkaf wrote on her personal twitter account: "The Yemeni president is under attack by militiamen who want to overthrow the regime."
In the meantime, a Yemeni government official said that the President was "fine."
"The president is in the residence and he is fine," the official, who asked not to be named, told Reuters.
The leader of the militia appeared in a television speech later on Tuesday saying his forces moved to foil a plot to tear up a political reform deal that brought Hadi to power.
Abdel Malek al-Houthi said he would not hesitate to protect that accord, accusing Hadi of shielding corruption and refusing to send army to fight al-Qaeda.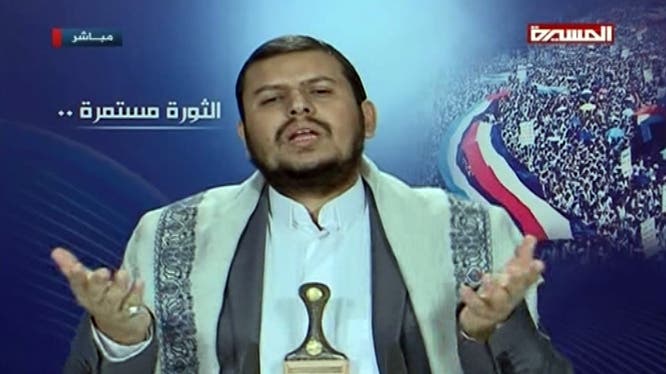 Security Council meeting
U.N. Secretary General Ban Ki-moon called on all armed factions in Yemen to stop fighting immediately.
"The Secretary-General is gravely concerned about the deteriorating situation in Yemen," the U.N. press office said in a statement. "He deplores the heavy fighting between Ansarallah (Houthi) armed groups and Yemeni presidential guards throughout Sanaa."
Separately, the Security Council held a special meeting on the situation in Yemen. U.N. special envoy to Yemen Jamal Benomar told the 15-nation body via video link that the Houthis had persuaded other military units not to fight them, a diplomat present at the closed-door session told Reuters.
The meeting was requested by Britain following heavy clashes on Monday between Houthi rebels and government forces in the capital Sanaa.
Yemen has been wracked by unrest for months, raising fears of a collapse of Hadi's government, a crucial ally in Washington's fight against Al-Qaeda.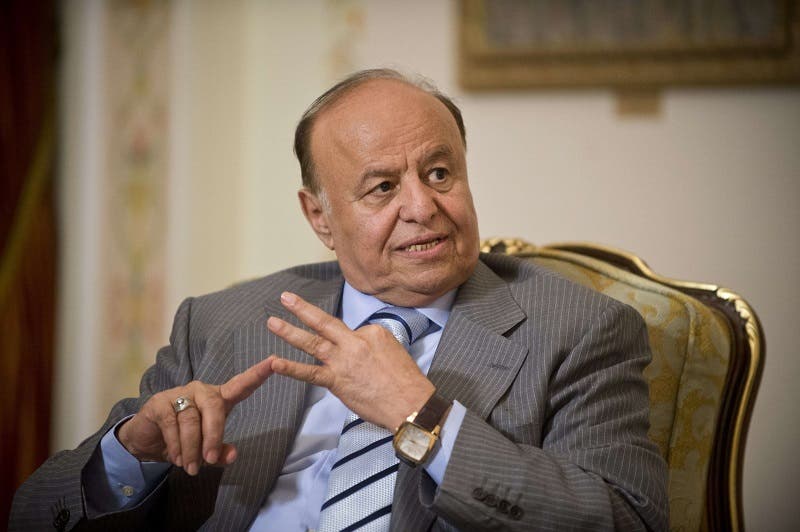 The Houthis overran Sanaa unopposed in September after sweeping down from their northern stronghold, but the presidential complex in the south of the capital had remained outside their control.
Tensions have been running high since the Houthis abducted Hadi's chief of staff, Ahmed Awad bin Mubarak, on Saturday.

[Developing story]