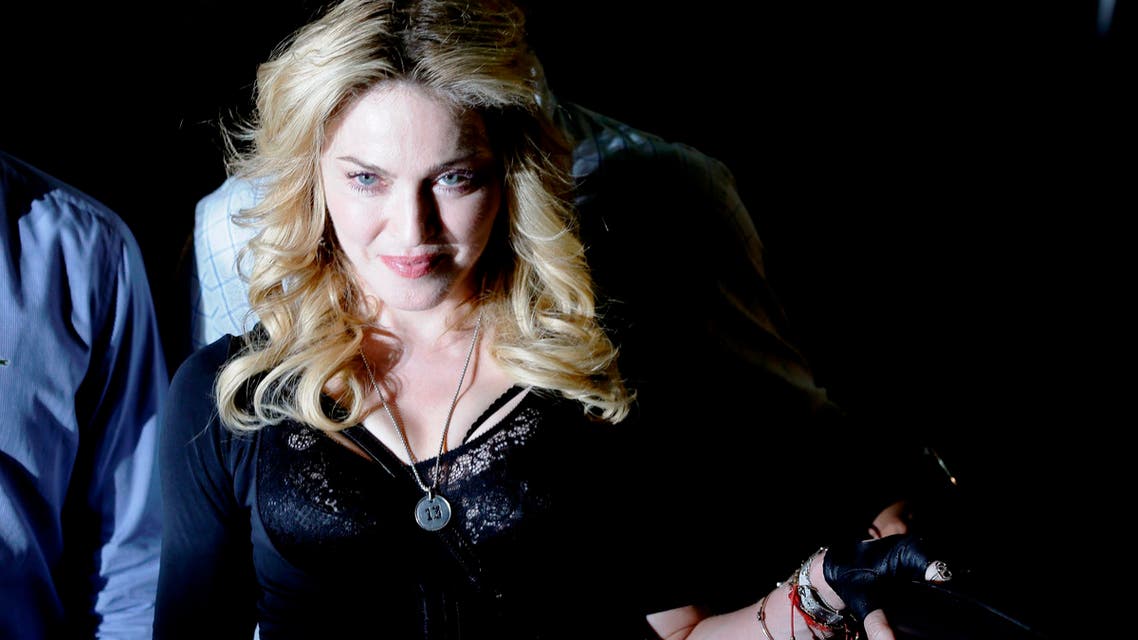 Israeli arrested in Madonna song leak probe
Madonna says he is grateful to the FBI, Israeli police who helped in the arrest of the hacker
An Israeli man was arrested on Wednesday on suspicion of hacking into the computers of singers including pop star Madonna and selling their songs online, according to Israeli and U.S. law enforcement sources.

An Israeli police spokesman said a 39-year-old Israeli had been detained, but declined to name him, citing a court-issued gag order.

U.S. Federal Bureau of Investigation spokesman Joshua Campbell said the arrest of the Tel Aviv resident was the result of an ongoing investigation by the FBI and Israeli authorities.

"This case highlights the international scope of online criminal activity and the need for close cooperation between nations as we collectively identify and bring to justice those who pose a threat in cyberspace," Campbell said.

Madonna said she was grateful to the FBI, Israeli police investigators and anyone who helped in the arrest of the hacker.

"Like any citizen, I have the right to privacy. This invasion into my life - creatively, professionally and personally remains a deeply devastating and hurtful experience, as it must be for all artists who are victims of this type of crime," she said in a statement.

In December, unfinished tracks were leaked before the release of Madonna's "Rebel Heart" album.

Israeli private investigator Asher Wizman said Madonna's team contacted his company several weeks ago to look into the matter after rumors of an Israeli connection to the leak.

Madonna, a devotee of Kabbalah, or Jewish mysticism, has visited Israel several times and chose Tel Aviv to kick off her 2012 world tour.

"Our investigator found her computers, at home and at a studio, were broken into from a computer in Israel," Wizman said. "We tracked down the computer, and the man behind it. After gathering enough evidence, we turned to the police and he was arrested today."

Israeli police said they launched the investigation with the FBI following a complaint from a Madonna representative in Israel.

Israeli media said the man taken into custody was a former contestant on a popular singing contest on Israel television.

"He is suspected of computer hacking, copyright violation and fraudulent receipt of goods," a police spokesman said.

"During the investigation it appeared the suspect had broken into the computers of a number of international artists, stolen unreleased demos and final tracks and sold them over the internet," the spokesman said.

No charges have been filed.