Two tribesmen killed in clashes with Houthis
Two Sunni tribesmen were killed on Thursday in an ambush by Houthi rebels in oil-rich province Marib
Two Sunni tribesmen were killed on Thursday in an ambush by Houthi rebels in oil-rich province Marib, AFP reported citing a tribal source.
The ambush took place in Naqil al-Watada, an area between Marib and Sanaa, according to AFP. Six armed tribesmen were wounded in a clash following the attack.
Several Houthi fighters were also killed, but the death toll remains unclear.
"The Houthis came with many fighters with the aim of storming the base of the 7th Brigade and tribesmen are fighting them back," one tribal leader told Reuters.
Half of Yemen's oil and more than half of its electricity are produced in Marib, which is also where the main gas fields are located. Its chief export pipeline carries around 70,000-110,000 barrels per day of Marib light crude to the Red Sea.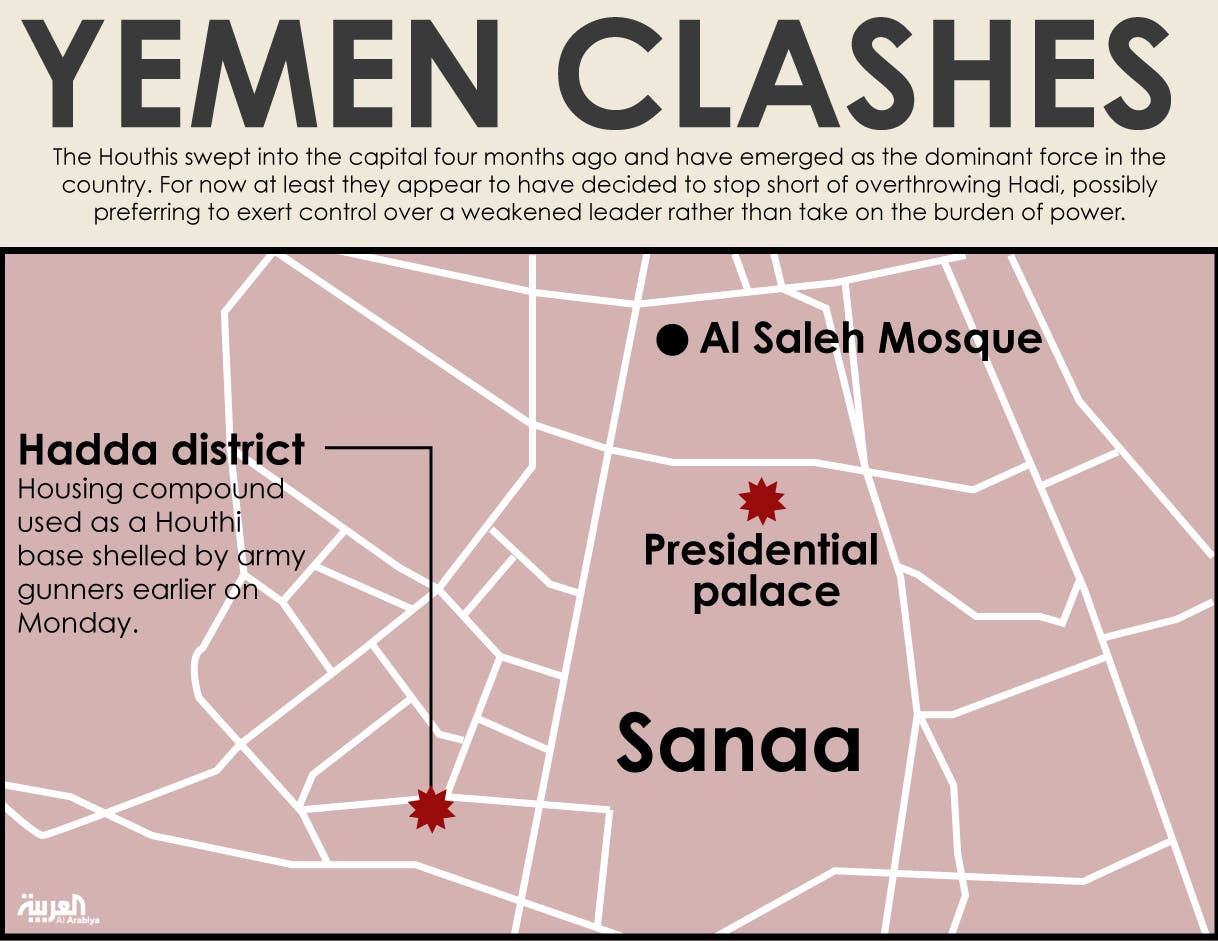 The fighting came a day after the Houthis extracted major political concessions from President Abdrabuh Mansur Hadi, following escalating violence in Sanaa.
On Wednesday, U.S. diplomat John Kerry told reporters that besieged Yemeni President Abdrabuh Mansur Hadi is accepting many demands of the Shiite Houthi rebel militia for constitutional change and wider power sharing after they took over his palace and replaced guards outside his private residence in Sanaa.
Kerry told reporters it was his understanding that the government of President Hadi is "going to accept if not all, most of, the objections that the Houthis had," as news of the deal emerged in Sanaa.
He also revealed he would head later Wednesday to the White House for talks on the crisis which has rocked the U.S. ally, a key component of Washington's fight against al-Qaeda.

"The Houthis had... violent objections to the refusal of the Hadi government to accept all of their demands with respect to the peace and partnership agreement and its implementation," Kerry said after talks with EU foreign policy chief Federica Mogherini.

That had led to violence and "some of the institutions had broken down, and they're in trouble," Kerry said.

He stressed the powerful rebel militia had declared that Hadi was still president, and U.S. officials were waiting to hold another meeting with the beleaguered Yemeni leader.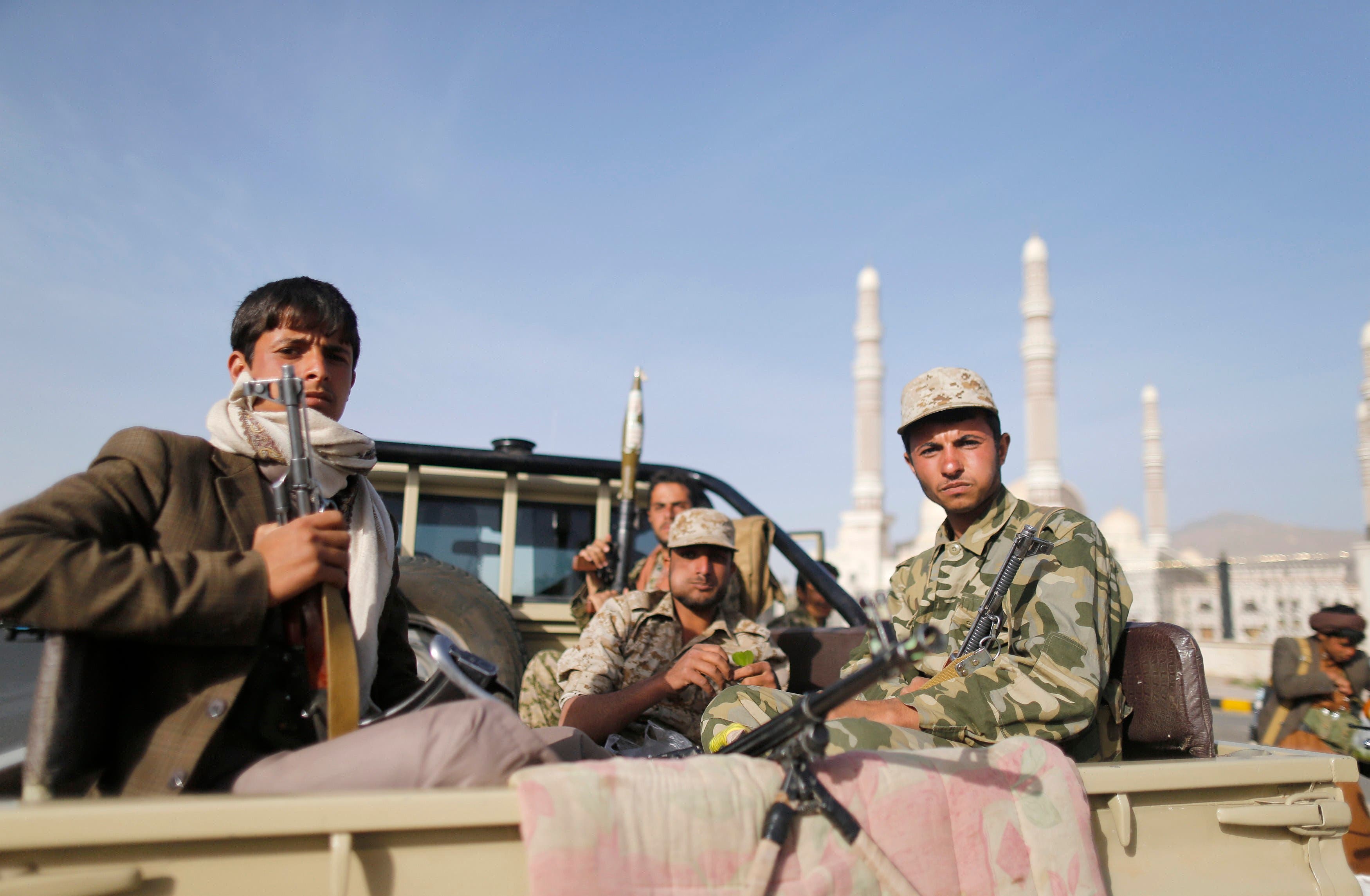 That would "make a determination from his point of view exactly where things stand," Kerry said, after being asked about the confusing, fluid events in the Yemeni capital, where the militia has fought pitched battles with government forces this week.

"Things are quiet in Yemen as of a little while ago. Our personnel are well-protected, we have strong and multiple personnel there," he said.

Earlier, U.S. officials said Washington was closely monitoring the crisis as officials revealed a US diplomatic vehicle was attacked late Tuesday.

A source close to the president said Hadi had met an official of the Shi'ite Muslim rebel group, and denied the head of state was under house arrest inside the residence, surrounded since early morning by Houthi fighters.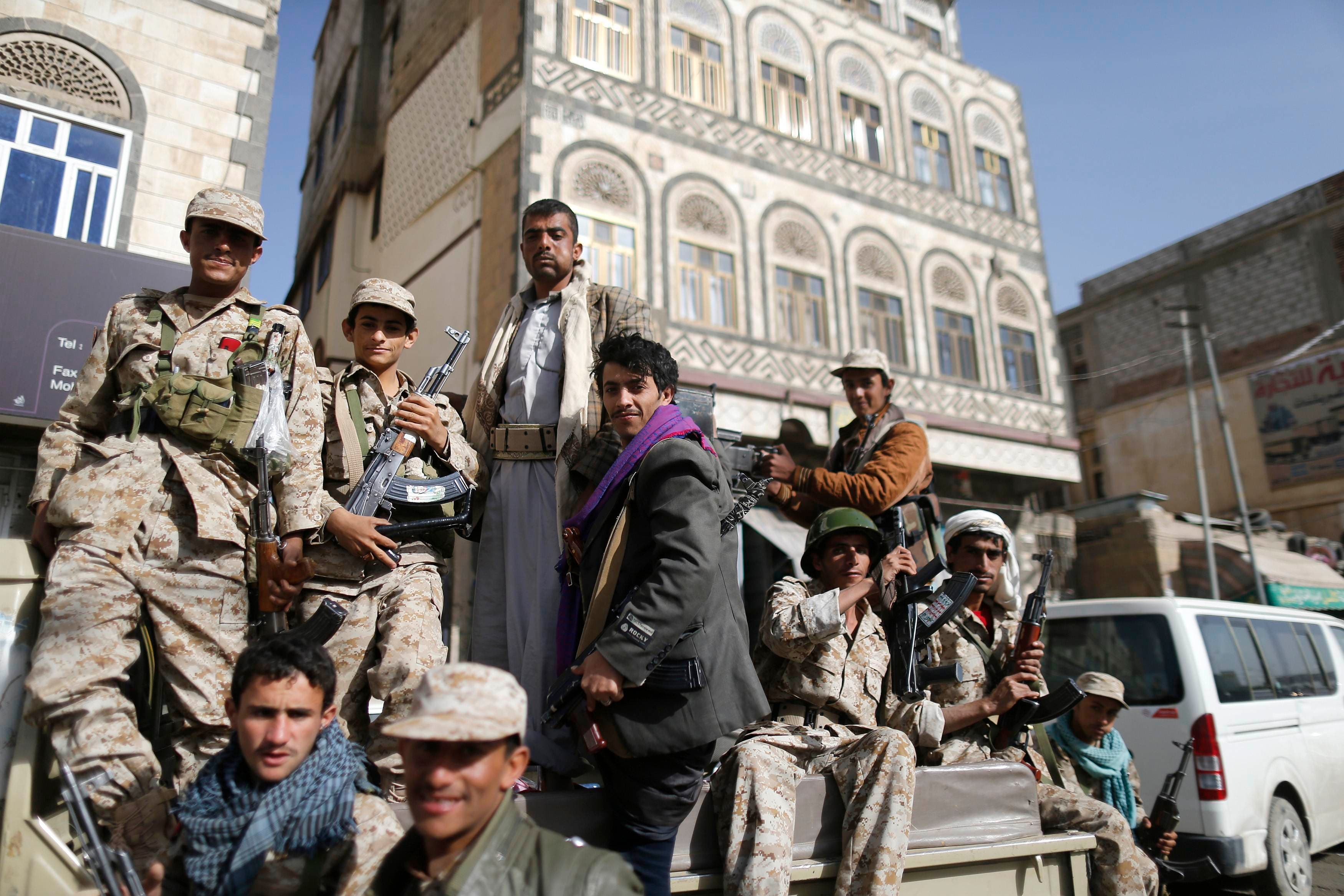 In a statement issued in the evening, Hadi said the Shi'ite Muslim group had a right to serve in posts in all state institutions, and a draft constitution that has been a source of disagreement between him and the Houthis was open to amendment.
He said the Houthis agreed to withdraw fighters from areas overlooking his palace, his private home and the official residence of the prime minister, as well as a missile base, and had promised to free immediately his chief of staff, whom they have held captive since Saturday.
"The draft constitution is subject to amendments, deletions, streamlining and additions," said the statement. All sides agreed government and state institutions, schools and universities should rapidly return to work, it added.

After clashes at the president's office and home on Tuesday, the Houthis' leader threatened in a speech overnight to take further "measures" unless Hadi bowed to his demand for constitutional changes that would increase Houthi power.

The Houthis, friendly to Iran, swept into the capital four months ago and have emerged as the dominant force in the country. For now at least they appear to have decided to stop short of overthrowing Hadi, possibly preferring to exert control over a weakened leader rather than take on the burden of power.
[With Agency]