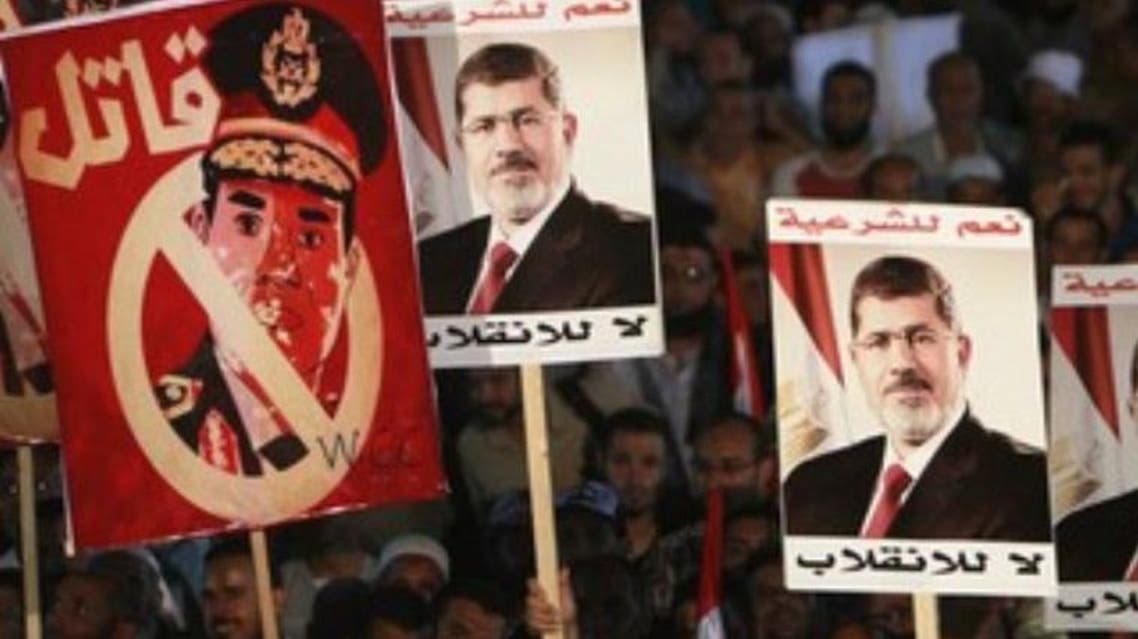 Property of 901 Brotherhood members confiscated, says judge
An additional 166 confiscations will also be made upon the completion of procedures
Property owned by 901 members of the blacklisted Muslim Brotherhood has been confiscated since the ouster of President Mohammed Mursi in July 2013, the state-run Ahram Online reported a judge as saying on Wednesday.
The number was reduced from 906 after five were reversed on appeal, said Ezat Khamis, head of the committee tasked with evaluating the wealth of Brotherhood members.
An additional 166 confiscations will be made upon completion of procedures, he said.
The property confiscated includes schools, companies, hospitals and medical centers.
Khamis, who is also an aide to the justice minister, said 82 schools were confiscated, down from 1,137 after a large number of decisions were appealed.
Some 532 companies were confiscated, 98 of which are being operated by substitute administrations.
The committee was finding it difficult to find new administrations for the confiscated companies, Khamis said.
However, the 28 confiscated hospitals and medical centers are still operating.
Qatar-based cleric Youssef al-Qaradawy, known to be an avid Brotherhood supporter, is among those whose property has been confiscated.
Egypt waged a security crackdown on Brotherhood supporters after Mursi, a senior member, was toppled in a popularly-backed coup.