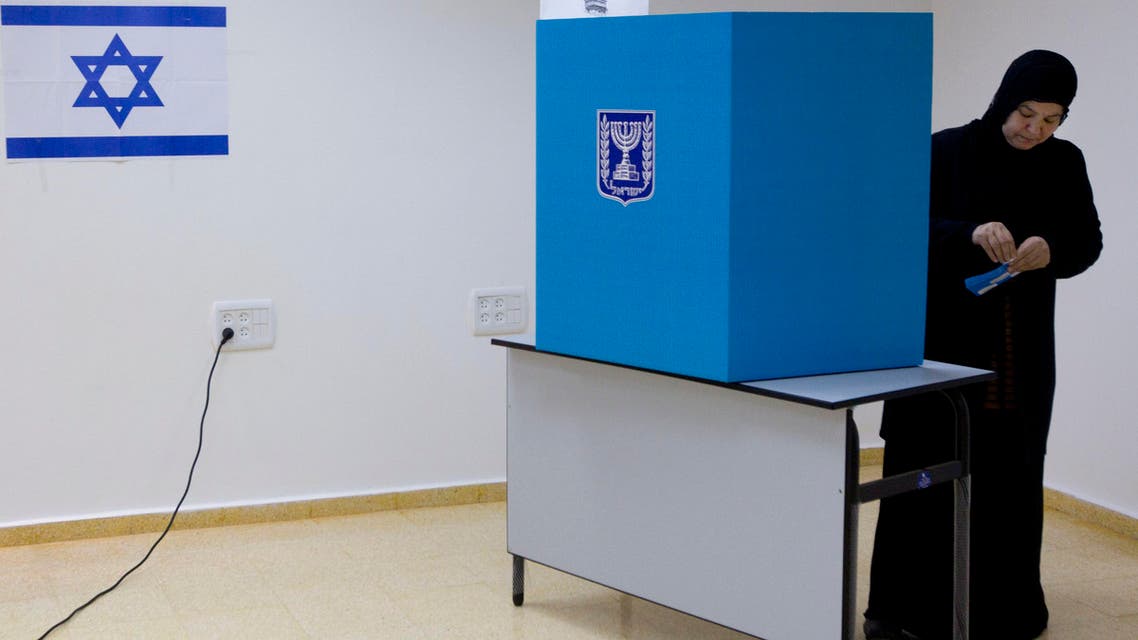 Israel's Arab parties join forces ahead of snap vote
The joint list could boost voter turnout among Arab Israelis, who represent around 20 percent of Israel's population, according to polls
Israel's Arab parties have joined forces ahead of a snap election in March, forming a united list that observers say could win at least 10 seats in parliament.

The joint list could boost voter turnout among Arab Israelis, who represent around 20 percent of Israel's population, according to polls.

"A united Arab list has been formed to run in the upcoming elections, and representatives of the parties have signed (an agreement) to that effect," a joint statement released late Thursday said.

The united list, which will run in the March 17 election, includes the Balad party, the Islamic Movement, the Arab Movement for Change, and Hadash, an Arab-Jewish socialist party.

Observers see the list's formation as a response to a March 2014 law that raised the threshold of minimum votes needed for any representation at the Knesset.

"This list came in response to Arab public demand in Israel (for a united front) and after the Knesset raised the threshold for representation," political researcher Dr Asi Atrash told AFP.

During previous elections, the threshold was 2 percent of votes but MPs passed a law raising it to 3.25 percent in a move slammed by the opposition as an attempt to force Arab parties out of the Knesset.

A survey carried out by Atrash and published Thursday found that the joint list could boost Arab Israeli voter turnout to as much as 66 percent, compared to a turnout of 56 percent in the 2013 elections.

Recent polls suggest the united list could garner enough votes to win between 10 and 13 seats.

Israel's 1.3 million Arab citizens are the descendants of 160,000 Palestinians who remained on their land after the 1948 war.