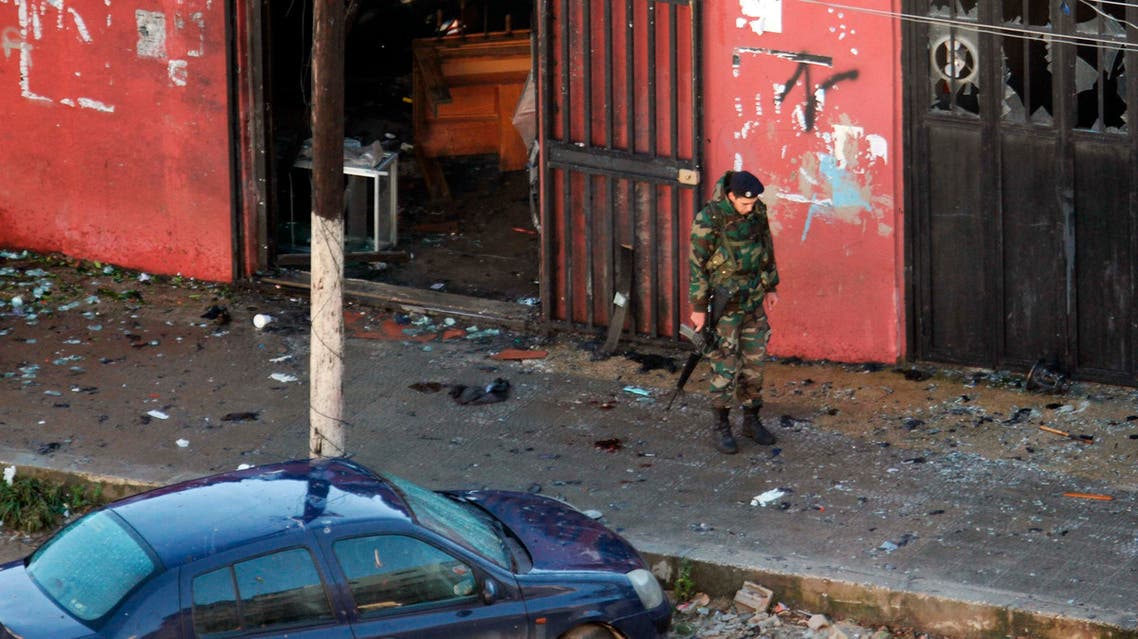 Lebanese troops killed in clashes with gunmen on Syria border: army
The Lebanese army, in a statement, said a 'military base in the Ras Baalbek mountains was attacked by a terrorist group'
Several Lebanese soldiers were killed or wounded on Friday in clashes with gunmen near the Syrian border, the army said without giving a toll.

"There are martyrs and wounded men among the ranks of the Lebanese army, and we have killed and injured several of the attackers," an army source told AFP.

The clashes erupted in the Ras Baalbek region early on Friday, after around 200 gunmen coming from the Qalamun region of Syria attacked a Lebanese military post, a security source said.

The Lebanese army, in a statement, said a "military base in the Ras Baalbek mountains was attacked by a terrorist group."

"The clashes are continuing, with the army units shelling areas where the insurgents are located and their infiltration routes," it added.

The border clash is the latest violence between the Lebanese military and militants on the border with Syria.

Syria's civil war has regularly spilled into Lebanon, with jihadists briefly overrunning the eastern Lebanese town of Arsal in August after running gun battles with the army.

The jihadists withdrew after a ceasefire, but took with them several dozen hostages from the Lebanese army and police, four of whom have since been executed.